It seems like just yesterday that the Super Bowl had just wrapped up and we were still discussing what were the funniest commercials of the night.  As hard as it may be to believe, that was almost three months ago. Though players won't take the field for the next couple of months, this is actually the time of year when champions are made: Draft Season.
Now that the draft weekend is in the books, the NFL '12 app has been updated with all of the draft knowledge you could possibly need to win those arguments that are bound to ensue around the water cooler.  Every draft pick of every round has been analyzed by hand, to provide the hardcore fan with all of the information necessary to know what to expect next season.
Once again the NFL brings the passion of the sport to the audience that craves it.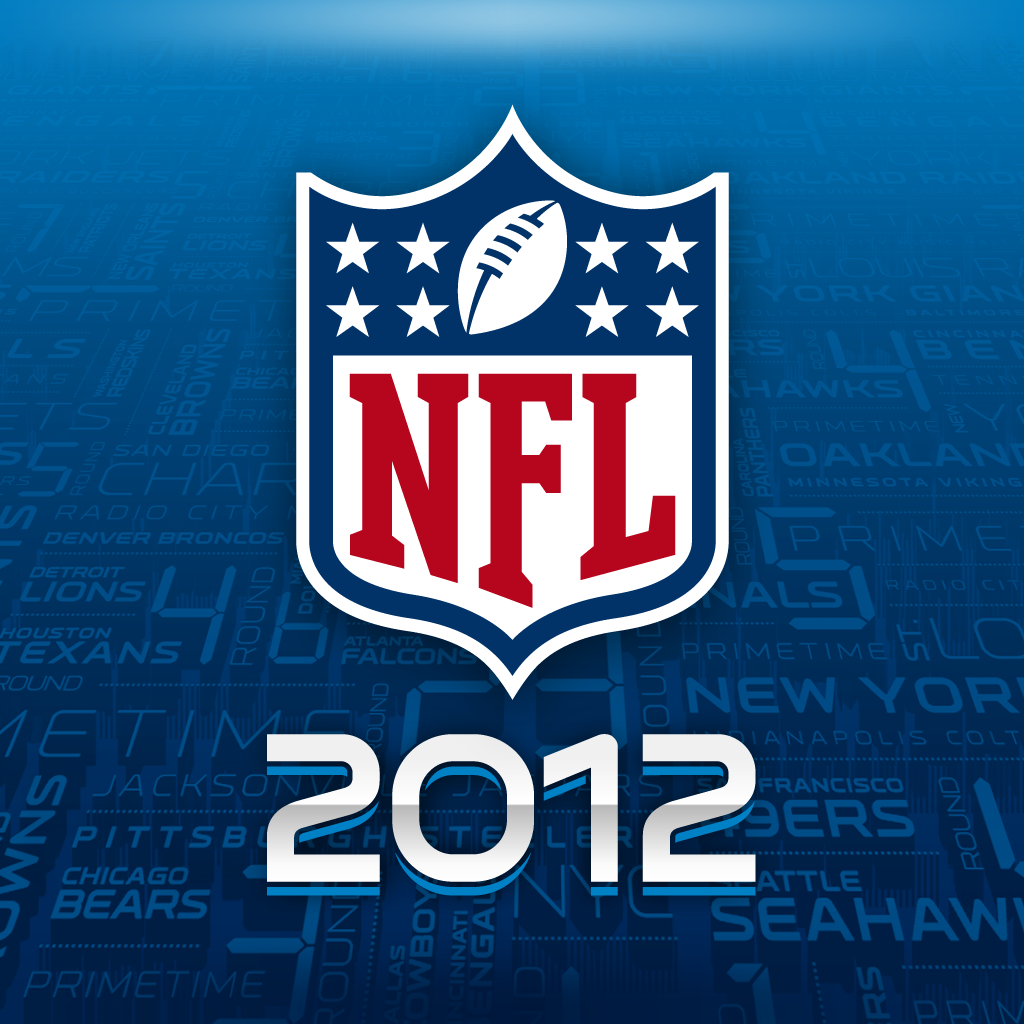 iPad App - Designed for iPad
Released: 2010-12-18
::
Category: Game
FREE!
+
Universal App
- Designed for iPhone and iPad
Released: 2010-09-10
::
Category: Game
FREE!
[gallery]