iPad App - Designed for iPad
Lets face it, for true football fans there really is no such thing as an offseason. Even with the looming threat of at least a lockout shortened season, the National Football League has gone forward full bore into the player combine and draft season.  With the draft's start a mere handful of days away (April 28th, for those of you that have been living under a rock) the league seems intent on reminding all of the fans that there is still plenty to be excited about in the 2011 NFL season.
Their first step in reinforcing this positive outlooks is the most recent update to the official NFL iPad app, which adds in tons of new draft centric features, all bent on distracting you from any current personnel conflicts.  Some of these new tools include:



Watch a live video stream of NFL.com's Draft coverage, which includes live look-ins to Radio City Music Hall as well as exclusive studio analysis


Set pick alerts for your favorite team to get updates when you're away from the app


Watch exclusive video highlights of the 2011 Combine and Draft


Follow each pick with our official Draft Tracker which is updated during the event and includes interactive features such as pick analysis and participant profiles
Included in this already free application is the full schedule for the upcoming 2011 season, pending they get started on time, as well individual news tickers for each team.  This will allow you to pick and chose the coverage that you would like to receive, so that you can maximize your time spent in front of the iPad.
It should also be mentioned that this is the kind of software that is constantly evolving to be meet the needs of the hardcore fans.  So rest assured that if you could ever want something from this kind of application you can bet that it will be coming eventually.  For that reason alone, it should be a permanent fixture on every iPad.  Be sure to give it a download so you can watch every game of the upcoming season in style.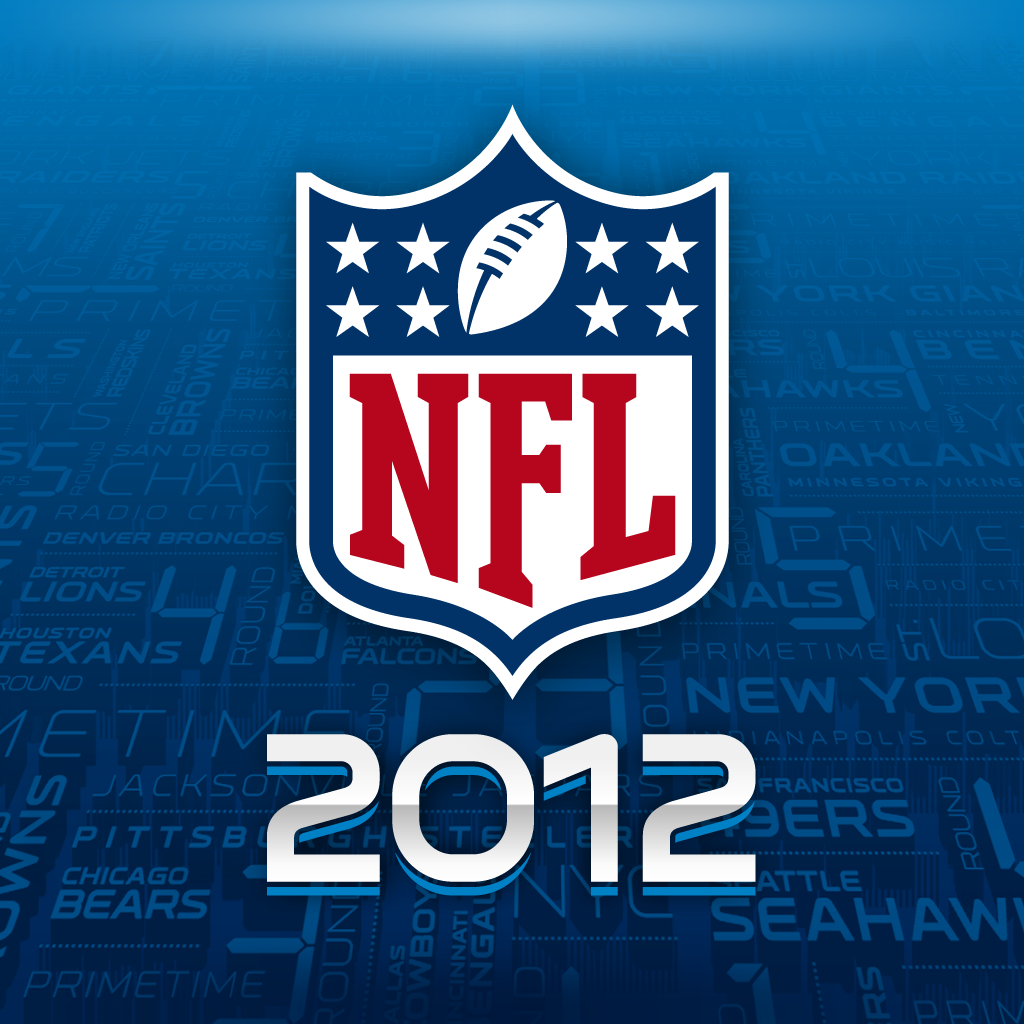 iPad App - Designed for iPad
Released: 2010-12-18
::
Category: Game
FREE!
[gallery]