iPhone App - Designed for iPhone, compatible with iPad
One of the downsides of a landscape dominated by social media is the fact that the noise level is often through the roof. Thousands of links can fly through your feed in minutes, and it's tough to know what's important and what's just fluff one of your friends posted up when drunk. For those of us who don't have time for the clutter
News.me
is here to do the heavy lifting for us.
The app scans your Facebook and Twitter feeds and grabs links to articles that seem to be really resonating with your personal community. If you tend to associate with a more gamer-specific crowd then you'll see a lot of stories revolving around video games; if you lean toward sports then scores and highlights from yesterday's games will appear onscreen. News.me strives to deliver all the content you care about and nothing you don't.
The app also supports offline reading so you don't have to worry about having a signal, as well as displaying what friends are saying about each story on the feed so you can have your finger on the pulse of the conversation. With so much information out there we have to be smart with how we consume it, and News.me seems poised to be one of the best tools out there for doing just that.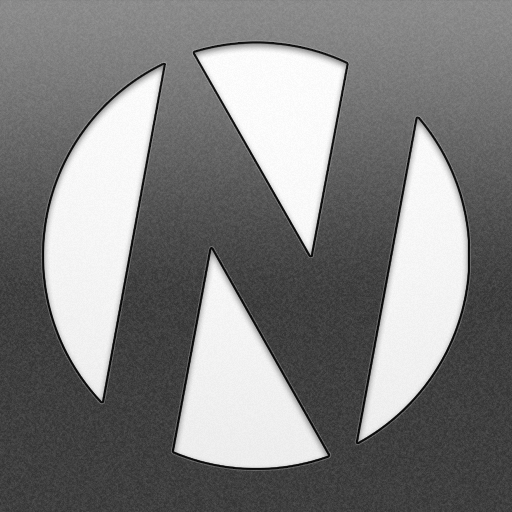 iPhone App - Designed for iPhone, compatible with iPad
Released: 2012-03-01
::
Category: Game
FREE!