+ Universal App - Designed for iPhone and iPad
It's not an organization that many of us would automatically expect an official app from. Regardless, the North Atlantic Treaty Organization (NATO to you and me) has recently released its own news app.
It's an iPad-only affair but it offers all the latest news from the organization. That kind of news covers everything from important visits to the NATO Headquarters to statements on major issues in Afghanistan.
Alongside text-based news comes a number of videos from NATOchannel.tv, the official video focused site for the crucial organization.
Combined, NATO News should be the ideal portal for those in need of greater insight on all the things NATO does at the moment and some of the background information about the organization. For news hounds such as myself, it should form a great resource in times of major world news as there's a lot more detail to releases than major news networks would suggest.
NATO News is out now and it's free.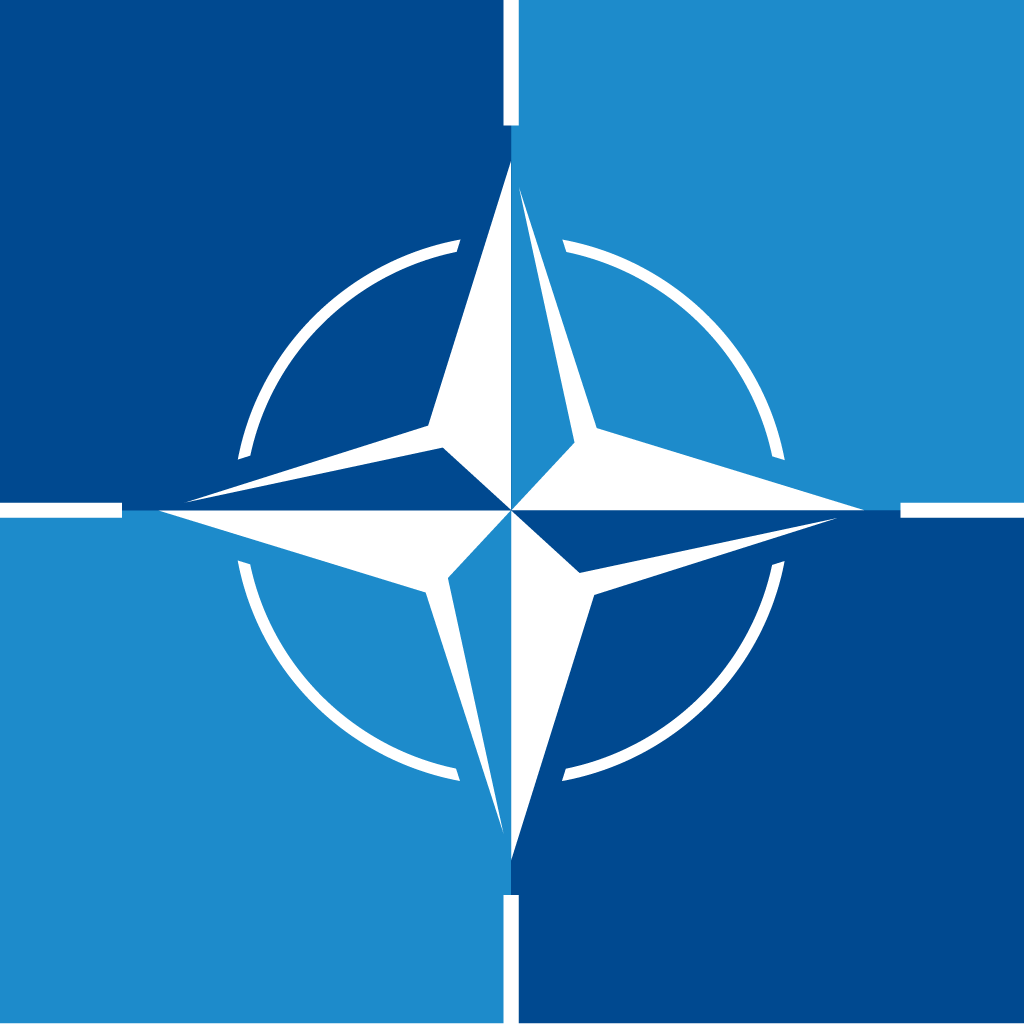 +
Universal App
- Designed for iPhone and iPad
Released: 2012-05-11
::
Category: Game
FREE!