iPhone App - Designed for iPhone, compatible with iPad
Calorie counting is sensible in theory, but precisely measuring every morsel is a hassle at best and at worst, impractical and ridiculous. I'm not claiming to be a nutritional or behavioral expert, but honestly, how many people do you know who faithfully record the contents of every meal? However, a new app seeks to solve this problem of inconvenience with an amusing solution to innate human laziness. Called Meal Snap, its concept is simple: take a picture of your food, and the app will report exactly what you've been eating.

Meal Snap lets you take pictures of the meals you eat, and then magically tells you what food was in your meal. Oh yeah, we give you a rough estimate of the calories you ate too. Food tracking has never been easier.
Makes you feel like the app is actually...intelligent. Of course, the "auto-magical" food detection isn't perfect, so perhaps our iPhones can't yet become self-aware and take over the world. However, Meal Snap is still very impressive in that it focuses on a key barrier to food-tracking—inconvenience—and eliminates it almost entirely. You'll probably have your phone on you whenever you eat, and snapping a quick photo is much more efficient than manually scribbling down a detailed list of your meal. (Plus, even if the "auto-magical" detection fails, you still know what you've eaten thanks to the photo!)
You can do more with Meal Snap than just get instant information. The app allows users to share photos using Twitter and Facebook, and you can browse through previous days' meals, viewing total calories per day and reviewing old pictures.
Meal Snap is certainly a very cool idea, and, if the app's estimates are accurate, a potentially very useful app as well. We love seeing apps that make innovative use of the ubiquity and capabilities of iOS devices, and Meal Snap definitely fits that category!
If you'd like to give Meal Snap a spin, it's available now in the App Store for $2.99.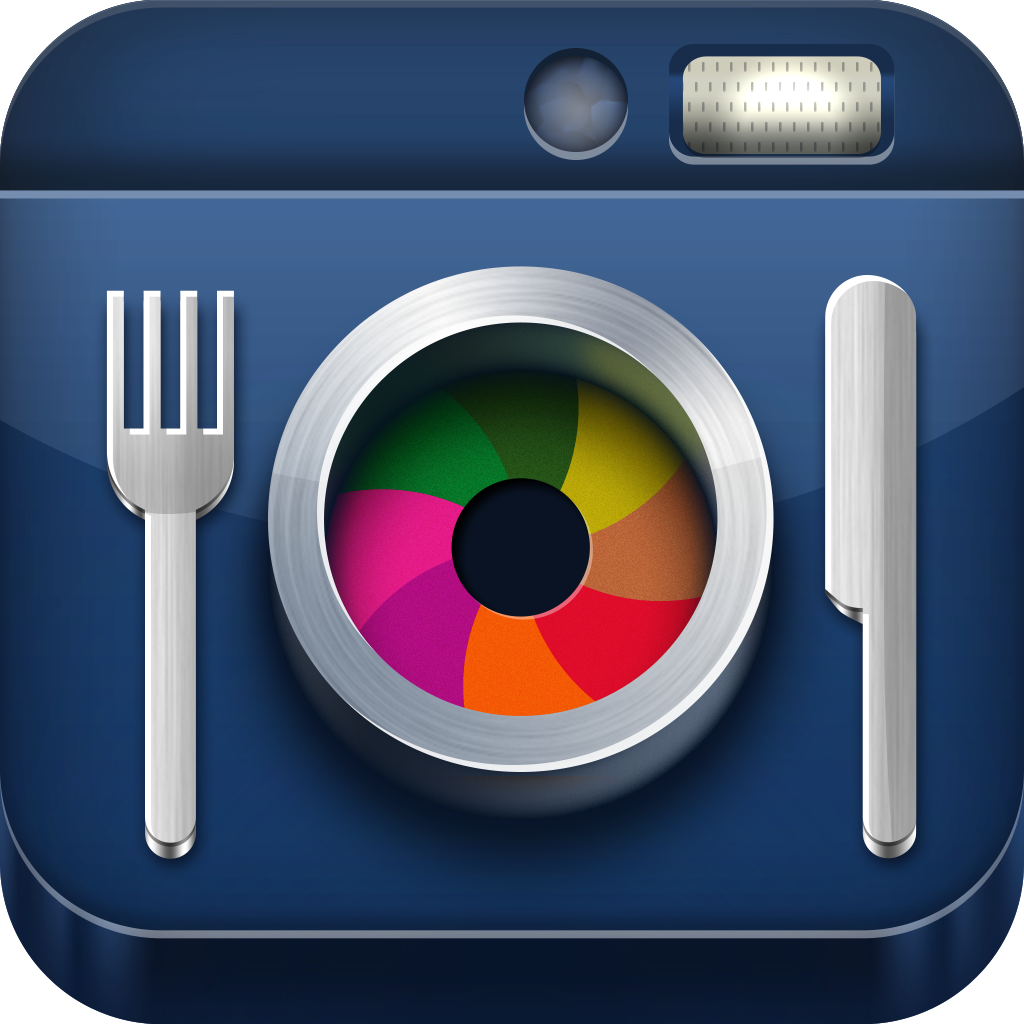 iPhone App - Designed for iPhone, compatible with iPad
Released: 2011-04-04
::
Category: Game
$2.99