iPhone App - Designed for iPhone, compatible with iPad
It's probably safe to say that if I polled the readers of 148apps, there would be more owners of plastic guitars (Guitar Hero guitars) than real wooden ones, but that doesn't mean that we can't all pay homage to the craftsmanship that goes into guitar making. The Metropolitan Museum of Art in New York is currently running a special exhibit (February 9 through July 4, 2011) that is celebrating the extreme guitar-making craftsmanship of Italian immigrants living in New York. Focusing on the work of John D'Angelico, James D'Aquisto, and John Monteleone, three of the most renowned lutheries in the world, Guitar Heroes takes you on a tour of amazing craftsmanship and wonderful performances.
In addition to the wonderful exhibit, the Met has released a solid iOS app that is meant to guide you on your tour, but doubles as a solid history lesson. The app takes you through the exhibit virtually, starting in Northern Italy, travelling with you from Naples to New York, and then highlighting the life and performances of the three aforementioned guitar heroes. The majority of the app comes in the form of full video of photo guided audio, but there is a bit to read for all you lovers of text. If you happen to be in the NY City area and are planning to visit the exhibit in person, there is also a keypad entry that will take you directly to information about what you are looking at. For the unorganized museum-goer, this feature is priceless.
Whether you have a guitar obsession or are just casually interested in the craftsmanship of a fine, hand made product, you should definitely pick up Met Guitars (it's free!). Maybe, just maybe, the works of John D'Angelico or James D'Aquisto will convince you to pick up a real guitar to replace your plastic Guitar Hero rock fantasy. If so, the world will be a better place.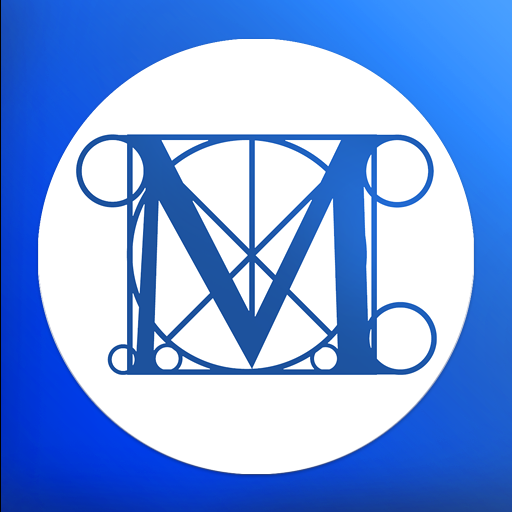 iPhone App - Designed for iPhone, compatible with iPad
Released: 2011-02-05
::
Category: Game
FREE!