iPhone App - Designed for iPhone, compatible with iPad
Leap2
is the latest app that aims to make it easy to search through social media, as well as other web results.
Referred to as a 'living search platform', the app makes it simple to browse through all kinds of search results at once, covering both web results and real-time hits from people. It's the kind of resource that should prove particularly useful in times of breaking news or sports results, as well as providing a great way of gauging public reaction to something.
This all sounds much like Twitter's trending topics, but the bonus to Leap2 is that it incorporates more than just Twitter. Users create a 'leap' they're interested in to receive continuing updates which stems from the likes of Bing, Yahoo! Local, Foursquare, Yelp and Twitter. It's all very simple to browse yet potentially quite powerful.
Adaptable for everything from the latest news, hype about a new movie or the local weather report, Leap2 is an interesting and free way of checking out plenty of different viewpoints at once.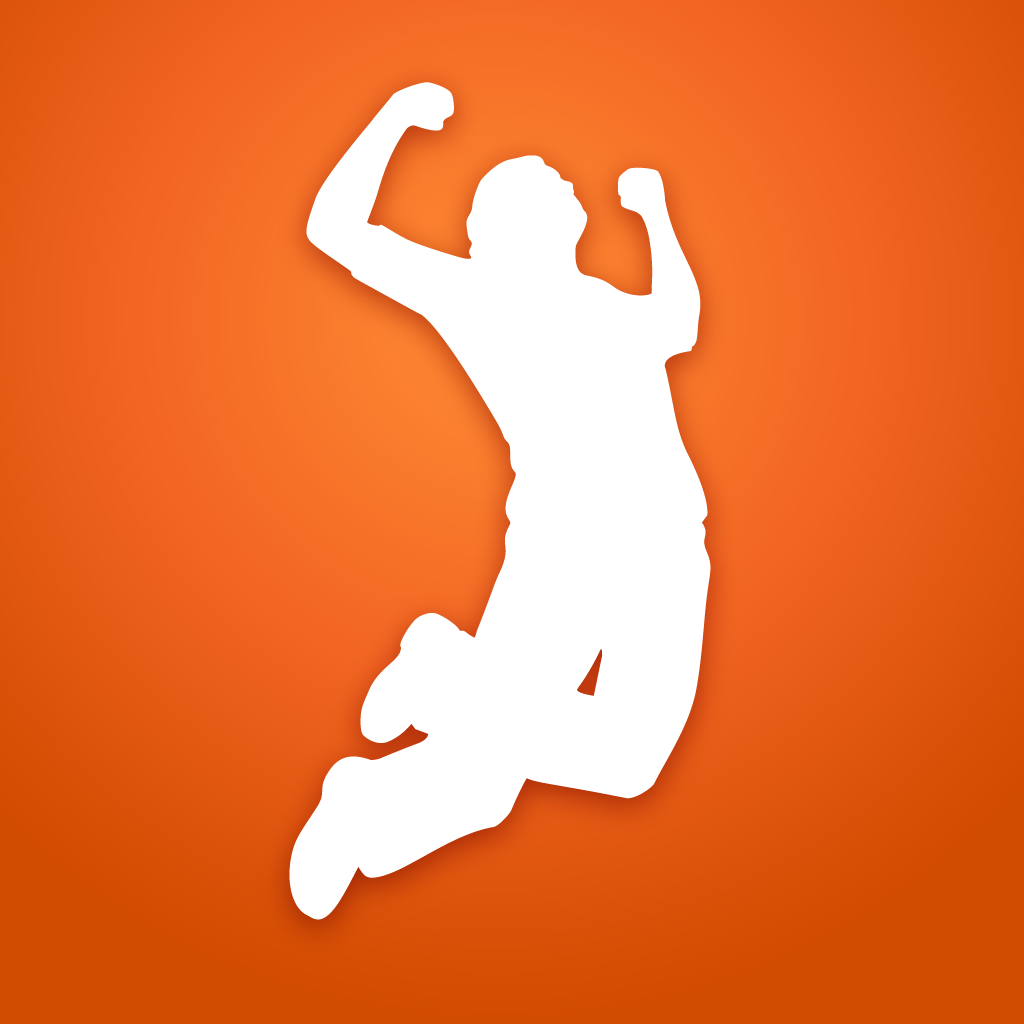 iPhone App - Designed for iPhone, compatible with iPad
Released: 2011-11-28
::
Category: Game
FREE!