+ Universal App - Designed for iPhone and iPad
The name NCsoft will sound very familiar to many PC gamers. Most famous for its MMORPG creations, Lineage, Guild Wars and Aion, NCsoft has made the move into mobile gaming. Their first release has been released today to the App Store, and it's looking pretty impressive as well as utterly gorgeous.
Gem Keeper
is its name and its a Tower Defense game. Players must strategically place towers in order to protect the all important magical Gems from the fearsome horde of monsters. Controls involve a sliding system in which players can move towers up and down rails in order to increase range as well as ensure players can manipulate attacks. This is all laid out to ensure that
Gem Keeper
isn't like all the other Tower Defense games. Players can't just sit back and watch having placed their defenses down as there's always something that needs doing. Players have to keep a close eye on everything due to the enemies being smarter than the average Tower Defense crony. These monsters can even evolve into lumbering boss monsters once they capture the Gems.
30 levels are offered alongside 3 different difficulty levels and 3 different themes. 14 varied and unique defense towers are possible to use against the 22 different enemy types.
It all sounds pretty intriguing to me and taking a look at the screenshots below clearly demonstrate just how beautiful Gem Keeper is. NCsoft has always been great at creating beautiful scenery in its PC games and it looks like a similar tale with this iOS release. Action looks a little frantic yet detailed, hopefully offering an ideal burst of creativity to a tried and tested formula.
Gem Keeper is out now priced at $2.99 and we'll be sure to offer a full review very soon.
For now, gaze longingly at the delightful screenshots below.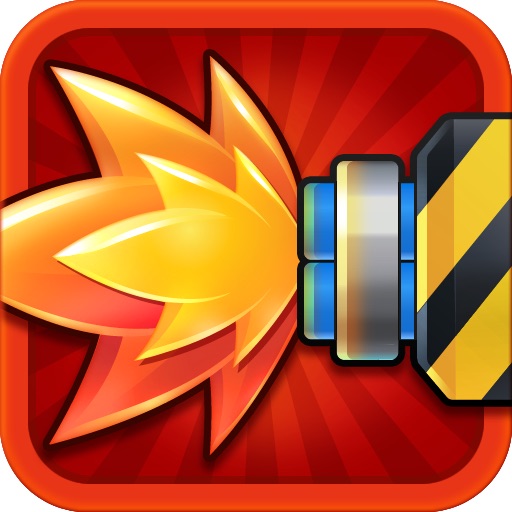 +
Universal App
- Designed for iPhone and iPad
Released: 2011-10-14
::
Category: Game
$2.99