+ Universal App - Designed for iPhone and iPad
Love Instagram photos? Want to find ways to discover interesting photos outside of friends on
Instagram
or those posted to other social networks? Have an iPad and want to view friends' photos on the tablet screen?
Instaflow
is here to help.
Instaflow
offers several different ways to view
Instagram
photos. There's the ability to view the latest photos from Instagram friends, with the ability to like and comment on the photos. Photos can be swiped through, or pinch-zoom commands can be used to enlarge photos and to return to the main gallery. As well, liked photos and the user's own photos can be viewed.
Discovery of other users' photos is also here, and can be explored using the same swiping and pinch-zooming commands. The most popular photos can be viewed; unsurprisingly a lot of them are self-shots of pretty girls. As well, the ability to search by Instagram hashtags is also here, and partial tags can also be found. When searching for "Megadeth" because I was listening for them and testing this app out, I found pictures of someone's kitten that they named Megadeth. That's metal. Instaflow is available as a free universal app.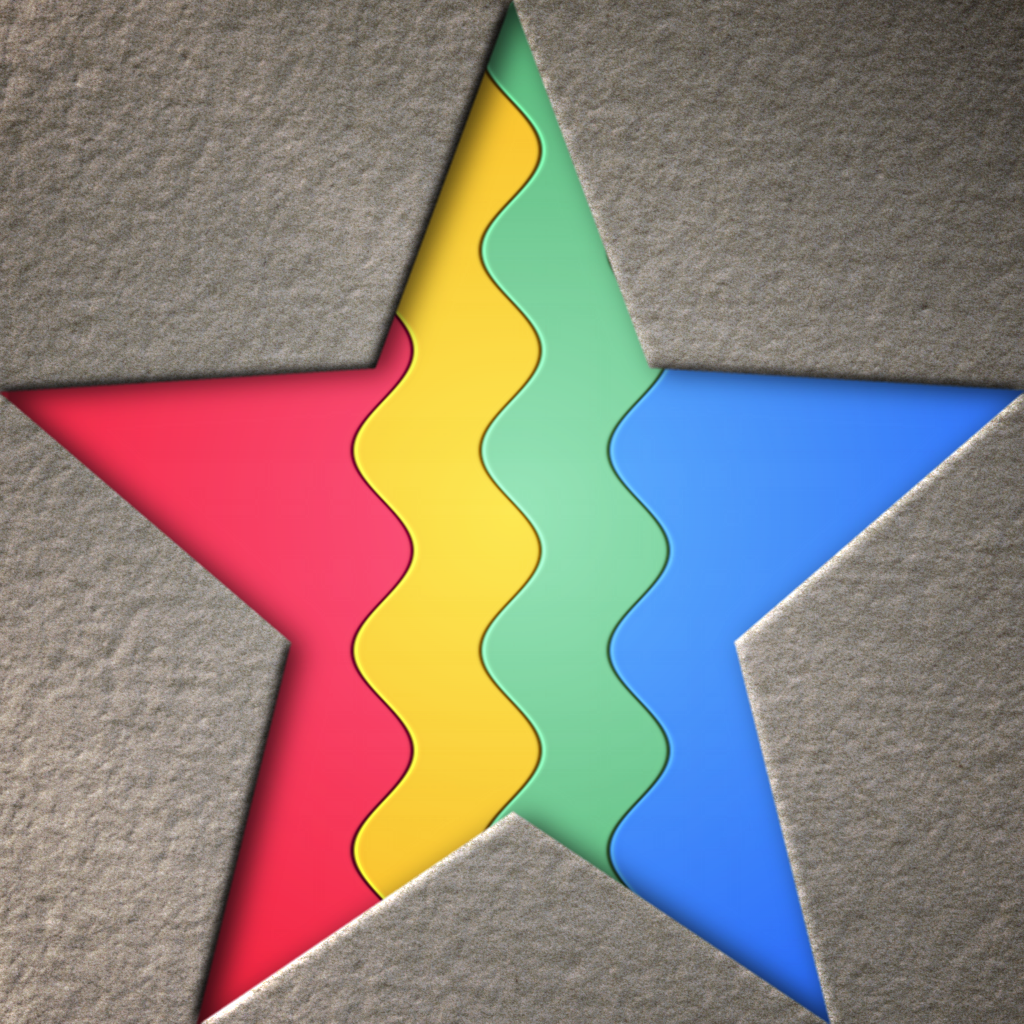 +
Universal App
- Designed for iPhone and iPad
Released: 2012-01-03
::
Category: Game
FREE!