Journalists are prone to hyperbole, but this title is almost euphemistic. SHAPE Services, creator of the popular IM+ client, are continuing to roll out feature after feature for their mass-market social networking application.
IM+ current supports Google Talk, Yahoo! Messenger, MSN / Live, AIM (Mac users think iChat), ICQ, MySpace, Facebook, Jabber, Twitter and Skype chat. Outside of the seemingly endless list of clients, the application also provides an equally long list of push notification options, including e-mail arrival notifications from popular clients such as Hotmail, Yahoo! and Google Mail.
In addition to the application being universally built for iPhone, iPod Touch and iPad, IM+ also features an in-built browser for those who don't have the ability to multitask - a welcome addition for iPhone 3G and iPod Touch users who are unable to avail of Apple's much-awaited feature.
The latest update - 4.3 - brings with it a number of new themes and wallpapers, high resolution graphics for iPhone 4 users and VoiceOver support, allowing for speech recognition to be enabled. This last feature will set users back 99c a month.
There's no doubt that SHAPE Services developers are trying to appeal to everyone. From customizable sounds and animated emoticons to geo-location support and retina display graphics, IM+ is becoming the client of choice for social networking users. It remains one of the top grossing applications for Social Networking - not bad at all for a $9.99 application with almost 4 000 competitors. And to top it all off, there's a free version too.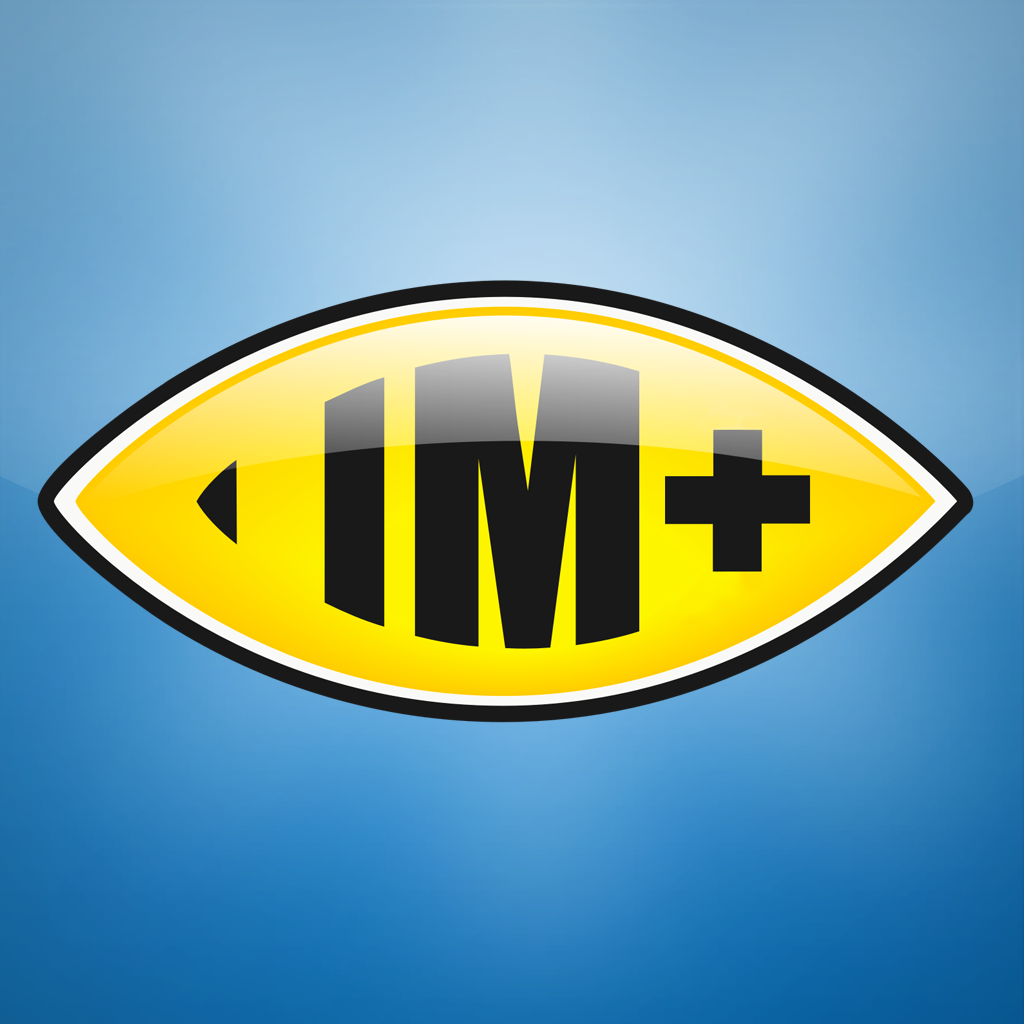 +
Universal App
- Designed for iPhone and iPad
Released: 2008-11-14
::
Category: Game
FREE!
+
Universal App
- Designed for iPhone and iPad
Released: 2019-01-31
::
Category: Game
FREE!
[gallery type=thumbnail]