iPad App - Designed for iPad
Regular users of public transport know that it's a bit of a maze to navigate through. It's all too easy to stick with the tried and tested routes while still not really knowing anything else about travelling around a city.
HopStop
sets out to help in such matters by offering detailed public transit, walking, taxi and biking directions for dozens of cities throughout the US, Canada and Europe.
A free app, HopStop offers directions from the user's current location, the ability to find nearby subway stations or bus stops along with estimates for taxi costs ensuring there are plenty of options.
High quality transit maps are available for NYC, LIRR, Metro North and San Francisco, with updates for NYC transit advisory services. Further biking directions are available for cities such as NYC, Washington DC, Chicago and San Francisco.
For the disabled users, it's easy to see what services are wheelchair accessible, plus calorie consumption and carbon emissions are calculated for the health and environment conscious.
HopStop is out now and set to solve everyone's travelling woes in both new and familiar cities.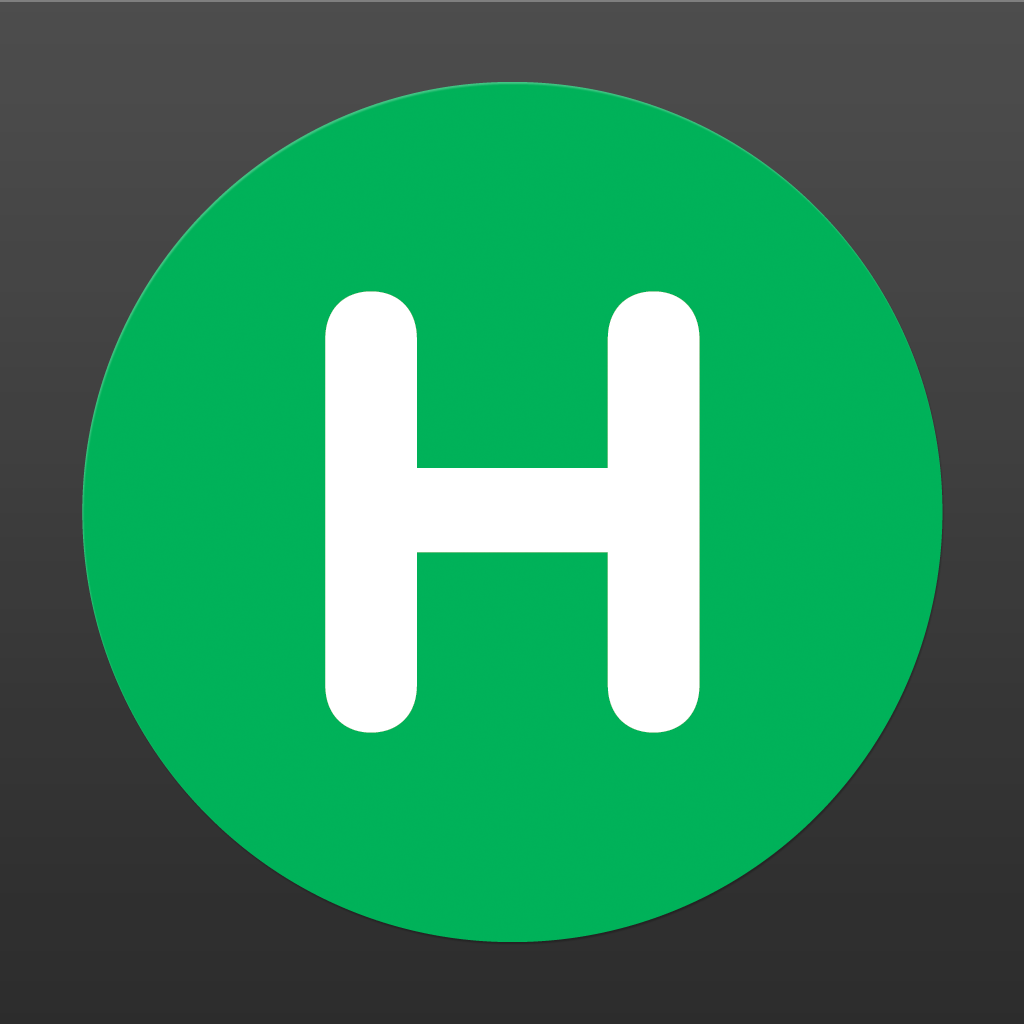 iPad App - Designed for iPad
Released: 2012-01-20
::
Category: Game
FREE!