iPhone App - Designed for iPhone, compatible with iPad
Hildegard Sings is a really fun interactive storybook app from the developers at One Hundred Robots that includes a great story, some nice interactions and interesting extras. Options include narration or reading this book on one's own, and it is nice that the sound effects and music used can still be enjoyed even with one reading this like a classic book, as well being able to turn on or off these sounds independently as well. Versions of this application are available for both iPad as well as iPhone.
Read the full review at GiggleApps.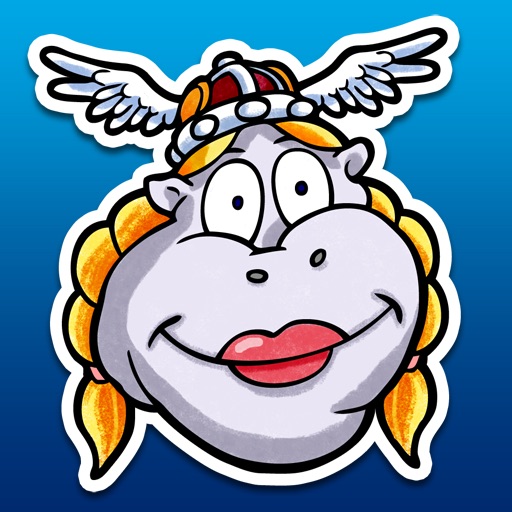 iPhone App - Designed for iPhone, compatible with iPad
Released: 2011-06-23
::
Category: Game
$1.99