iPhone App - Designed for iPhone, compatible with iPad
The advent of smart televisions is great, but sometimes it can be a pain in the rear trying to fiddle with a browser on a device that wasn't really designed with such things in mind. Enter
Clik
, a new app which allows you to connect your smartphone to a television, computer or pretty much anything else with a screen and a browser. Then, you can browse YouTube and display anything you choose up on the big screen. Even better, the company is looking to lock in deals with developers to bring games and other content to the service, eventually making it a one-stop shop for your entertainment. You can even link multiple smartphones to the same screen so you and your friends can all set the playlist or, theoretically, play games together.
The process of getting Clik up and running is super-simple. All users need to do is download the app, head to the Clik website and scan the onscreen code. The service works on all the major cellphone carriers as well as via Wifi, so no matter your setup you're good to go. We can't wait to hear about all the fights that break out when friends and loved ones interrupt your hilarious cat video marathon with a RickRoll, because you know that's going to happen on a ridiculously regular basis.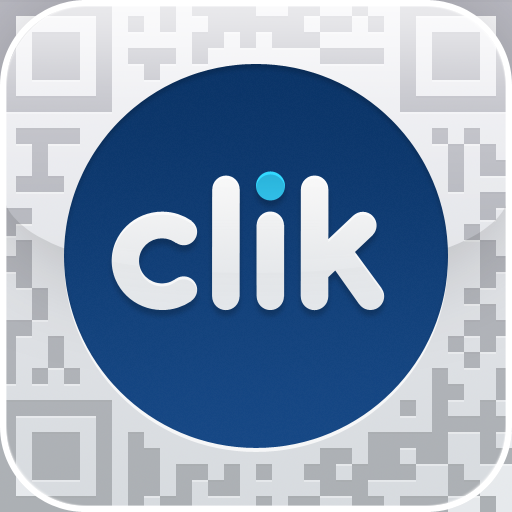 iPhone App - Designed for iPhone, compatible with iPad
Released: 2012-02-16
::
Category: Game
FREE!