iPhone App - Designed for iPhone, compatible with iPad
The App Store has seen its fair share of messaging, email and social networking apps. The new
grouptime
app, from the start-up company grouptime GmbH, hopes to set itself apart from the rest by combining the best of these services into one.
Grouptime
is a new kind of mobile social messaging service.
Grouptime takes inspiration from three forms of online communication: text messaging, email, and social networking. The app allows users to send SMS-style messages for free. Users can also share content with specific groups of friends in email-style distribution lists. Finally, like with any good social network, users of grouptime can update their status and location, chat with groups, and instantly share audio, photos and other multimedia.
Grouptime boasts extensive privacy features as well as a "simplified user interface." Grouptime is currently available for free on the App Store for iPhones, iPods and iPads. An android version is currently on the way.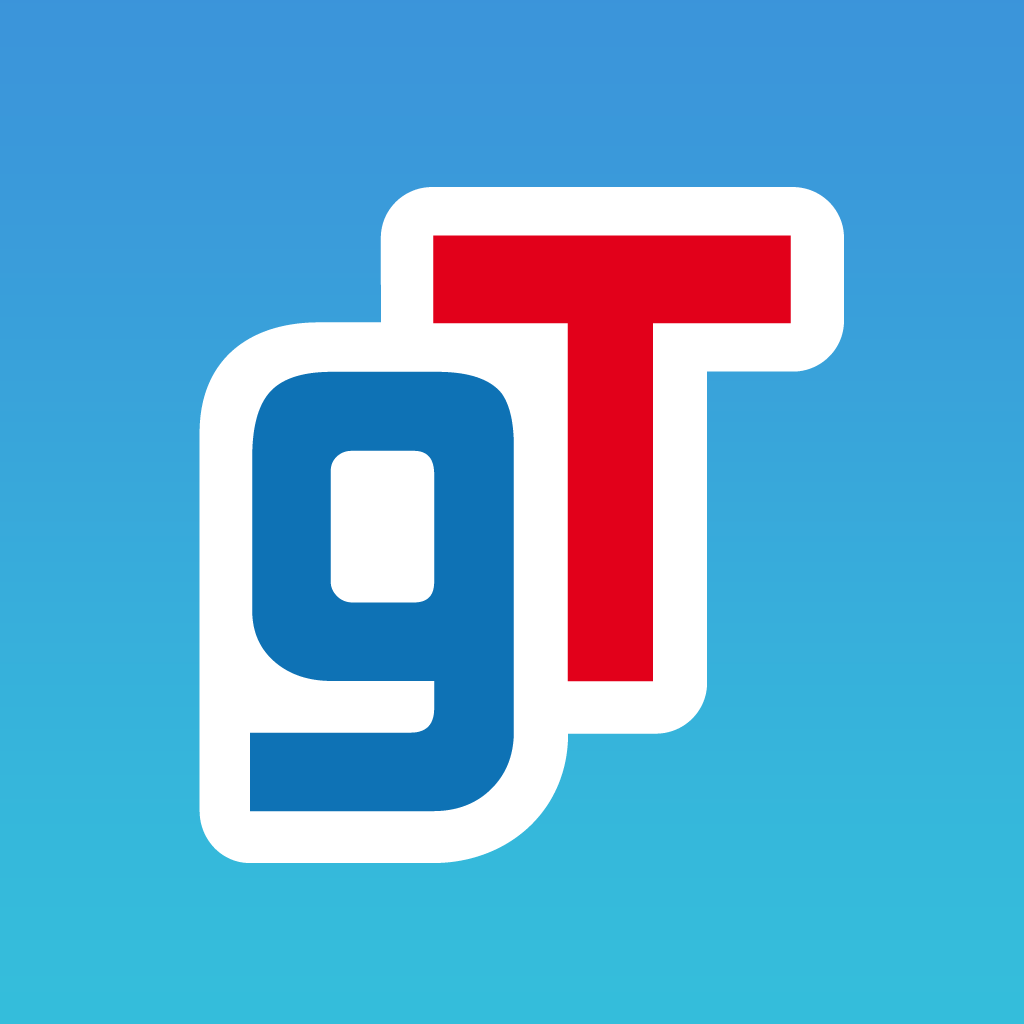 iPhone App - Designed for iPhone, compatible with iPad
Released: 2011-09-17
::
Category: Game
FREE!
[gallery size="thumbnail"]