Posted by
Will
on October 1st, 2009
This afternoon, Phil Hassey released a surprise sequel to his acclaimed strategy game, Galcon. Galcon was recently given an aesthetic facelift, and Galcon Labs not only incorporates these aesthetic changes but also adds four new game modes. Oh, and in addition to many AI single player difficulties with random maps there's still fully-featured online multiplayer!
Galcon was one of the earliest strategy games on the App Store and remains one of the best with simple and addictive gameplay. You and an opponent are placed on a battlefield of planets. You each start out with a home planet, and your goal is to eradicate your opponents fleet. To do this, you send out a certain percentage of your ships from one planet to another. Based on the size of a planet, ships will grow at a certain rate. This sounds simple, but the game quickly becomes frantic as players set up satellite planets, fight for key strategic outposts, and eventually wipe their opponent off the face of the galaxy.
In addition to this "classic" mode, Galcon Labs features four new game modes:
Billiards - play in a battlefield of constantly moving planets.
Stealth - enemy ships are invisible.
Crash - ships battle mid-space.
Assassin - each player is designated a target planet. The first player to conquer their target wins.

Currently at only $.99, Galcon Labs is by all accounts a bargain. Expect a full review soon!
iPhone App - Designed for iPhone, compatible with iPad
Released: 2009-10-01
::
Category: Game
$2.99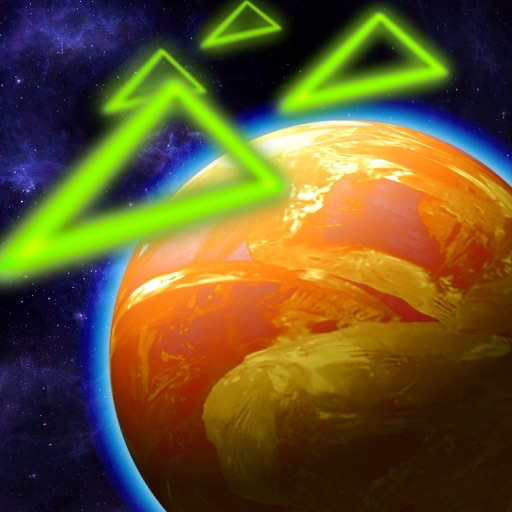 iPhone App - Designed for iPhone, compatible with iPad
Released: 2008-07-18
::
Category: Game
$1.99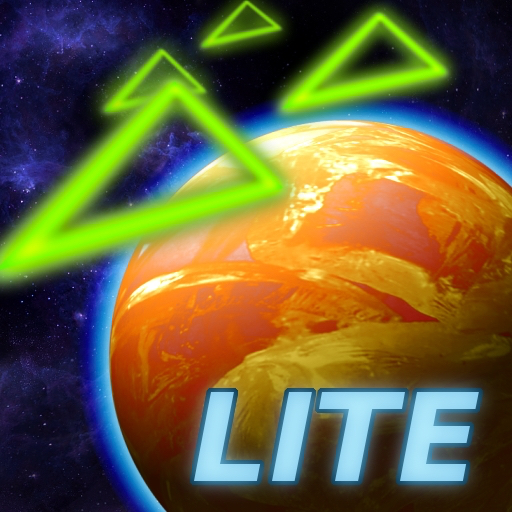 iPhone App - Designed for iPhone, compatible with iPad
Released: 2008-09-17
::
Category: Game
$0.99