iPad App - Designed for iPad
Fruit Ninja, the million app selling game that has you callously slicing up fruit, is gloriously coming to the iPad later this week. The new app includes all sorts of multi-touch hacking and slashing, including 8 finger head to head Classic Attack (complete with bombs that you can pass to your opponent) and Zen modes that is sure to cause more than one iPad drop before the year is up.
Fortunately for us, the app will retain its current fantastic game modes, as well as its new Dojo where you can buy all sorts of new and updated goodies. Just like with the iPhone version, Halfbrick Studios is "committed to ensuring it receives the same attention with updates and new content as the current iPhone version".
In preparation for the hi-def, multi-touch mayhem, Halfbrick has released a promo video... and it looks fantastic. Enjoy!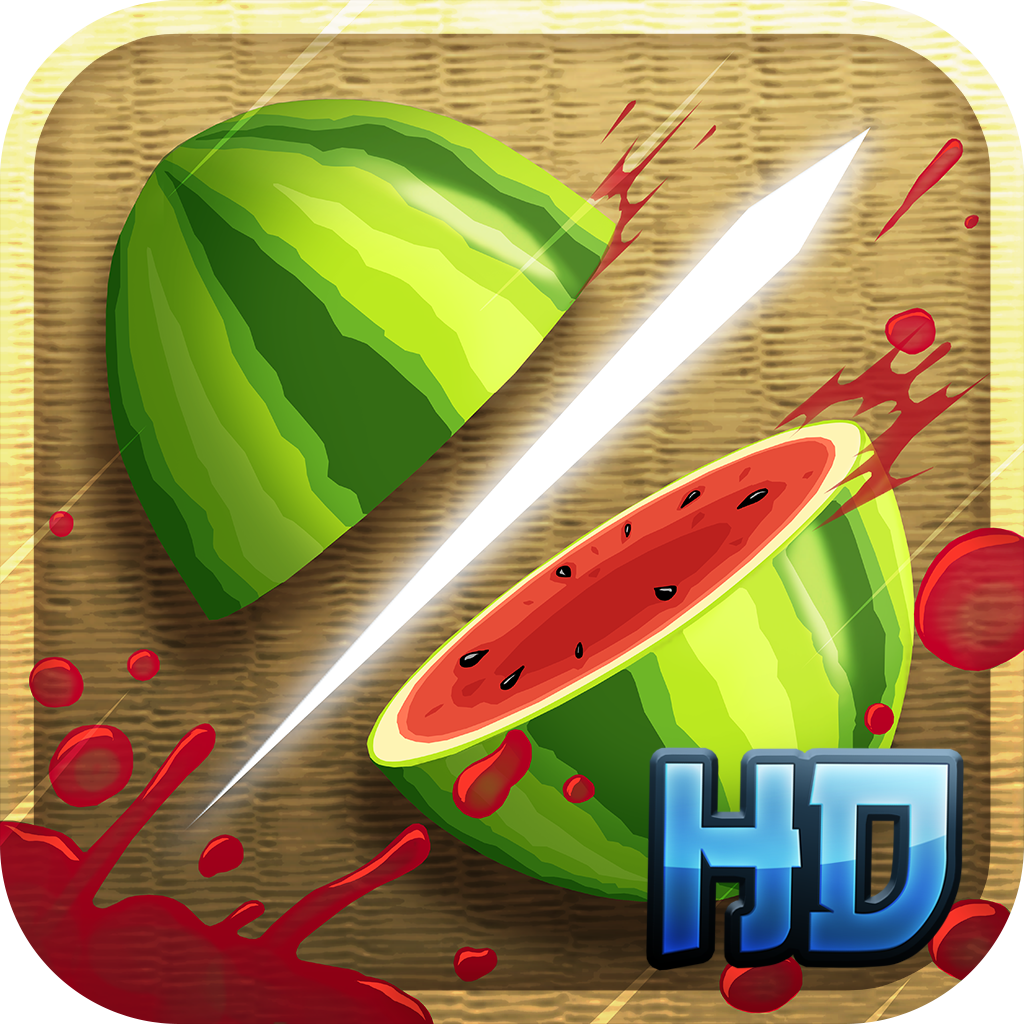 iPad App - Designed for iPad
Released: 2010-07-14
::
Category: Game
$1.99