It's time for the biggest sporting event of the year: the Puppy Bowl! But what's the second biggest event? Why, it's the Super Bowl! This year, hotshot upstart QB Colin Kaepernick leads the San Francisco 49ers against the Baltimore Ravens, who are led by Bert from Sesame Street. Oh, and the coaches are brothers. It shows the promise of being a compelling showdown. Here's 4 ways to follow the big game from your iOS device.
CBSSports.com: We kick things off with something that's not an app per se, but could be very handy. If it's Super Sunday, you need to need to watch the game and you're nowhere near a TV, what do you do? Just grab your iPad and go to CBSSports.com, where they'll have a tablet-optimized layout and video feeds available that include the main video feed of the CBS broadcast, the "all 22" angle that shows all 22 players at once in a high overhead angle, along with other alternate camera angles. As well, there will be stat tracking and social networking features for tracking the game.
CBS SportCaster: Hey, CBS is airing the game, so why not use their official app for score tracking? Well, it's a worthy inclusion because not only does it provide a solid box score experience for if you're not able to watch the game (hipster book club meeting?) but also tracks social media feeds to get the scoop on the game from those that have opinions on it. And trust us, there will be plenty of people with things to say about this game.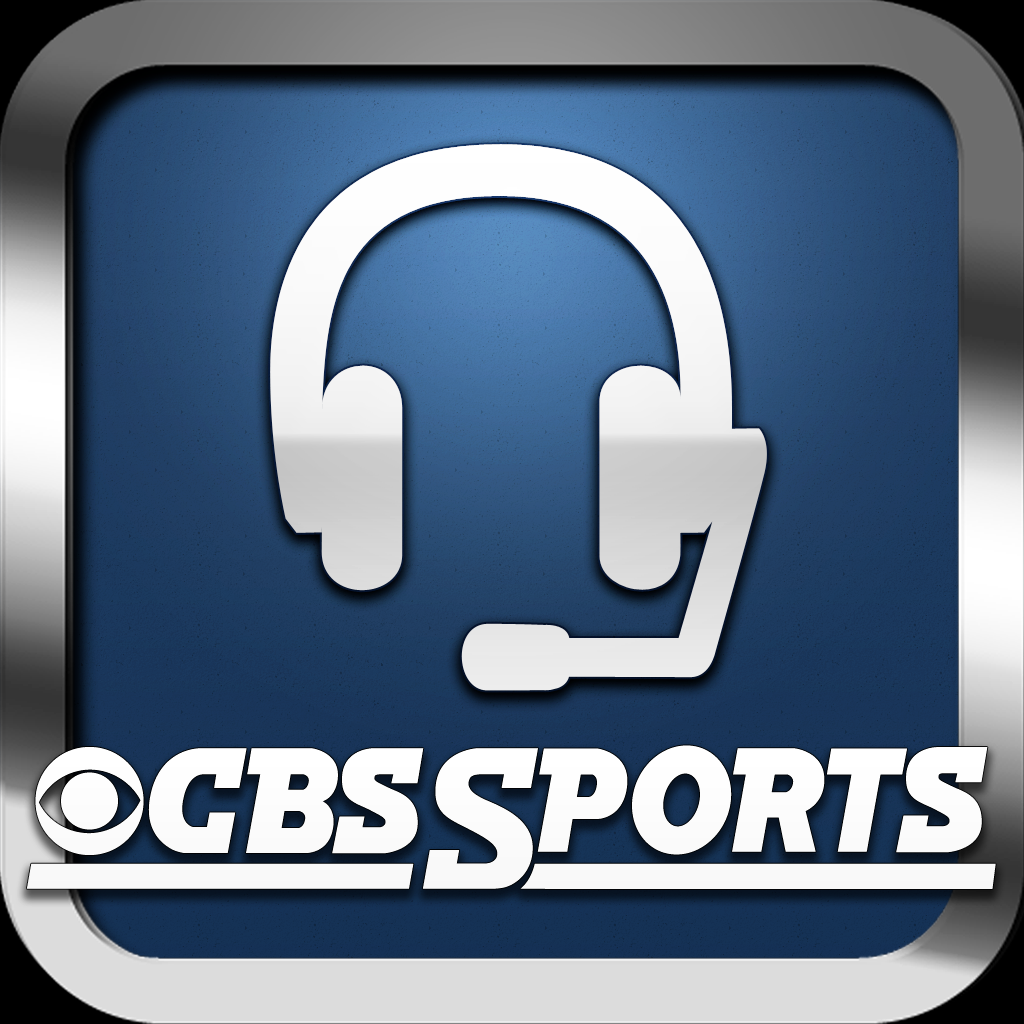 iPhone App - Designed for iPhone, compatible with iPad
Released: 2011-08-31
::
Category: Game
FREE!
FanCake: You think Phil Simms, a man paid highly to analyze the biggest sporting event of the year as it happens, is a dolt? Well, why not put it to the test with this app that lets you try to predict the big game (and others) as it happens? Correct predictions earn points that can be spent on various rewards. You may not pull down Phil Simms money with your predictions, but at least you'll get free stuff and free smugness.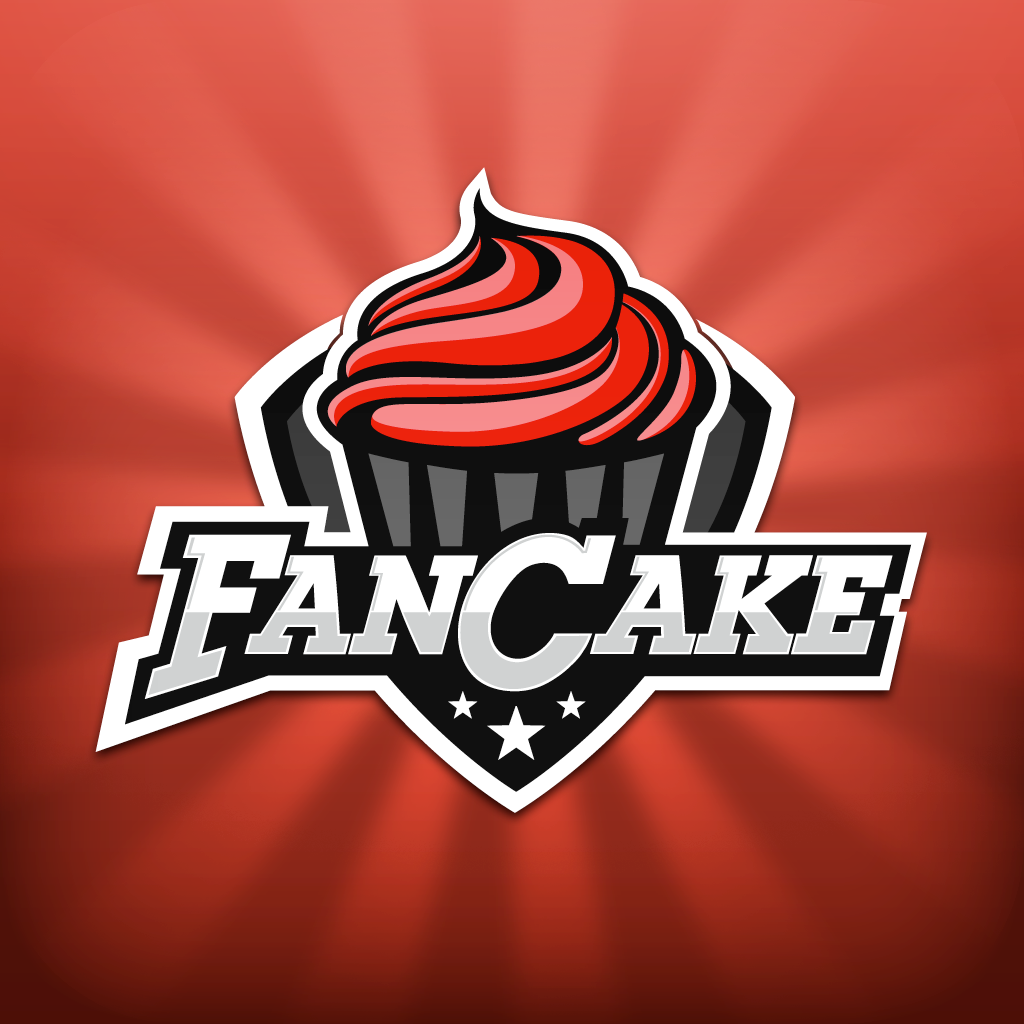 +
Universal App
- Designed for iPhone and iPad
Released: 2011-10-10
::
Category: Game
FREE!
NFL Kicker 13 
: The halftime show is usually worth skipping. Beyonce this year is at least somewhat contemporary, but while she's the queen of many adoring fangirls, I prefer my pop stars to be democratically elected, thank you very much. So, why not play a fun football game on that ol' iOS device while she wails on the stage, or
at least looks like she's doing so
? Full Fat's flick sporting game may celebrate the underappreciated art of kicking, but it sure beats actually tossing the pigskin around, especially if the weather is way too cold because it is the heart of winter. Also, their virtual players do a better job at throwing and catching the ball than you and your buddies. Also, this may come in handy if the game is a blowout in the fourth quarter. I mean, Kaepernick is starting only his 10th game, and Flacco
is
the real-life version of Bert from
Sesame Street
, this could go badly in either direction rather quickly. Be prepared.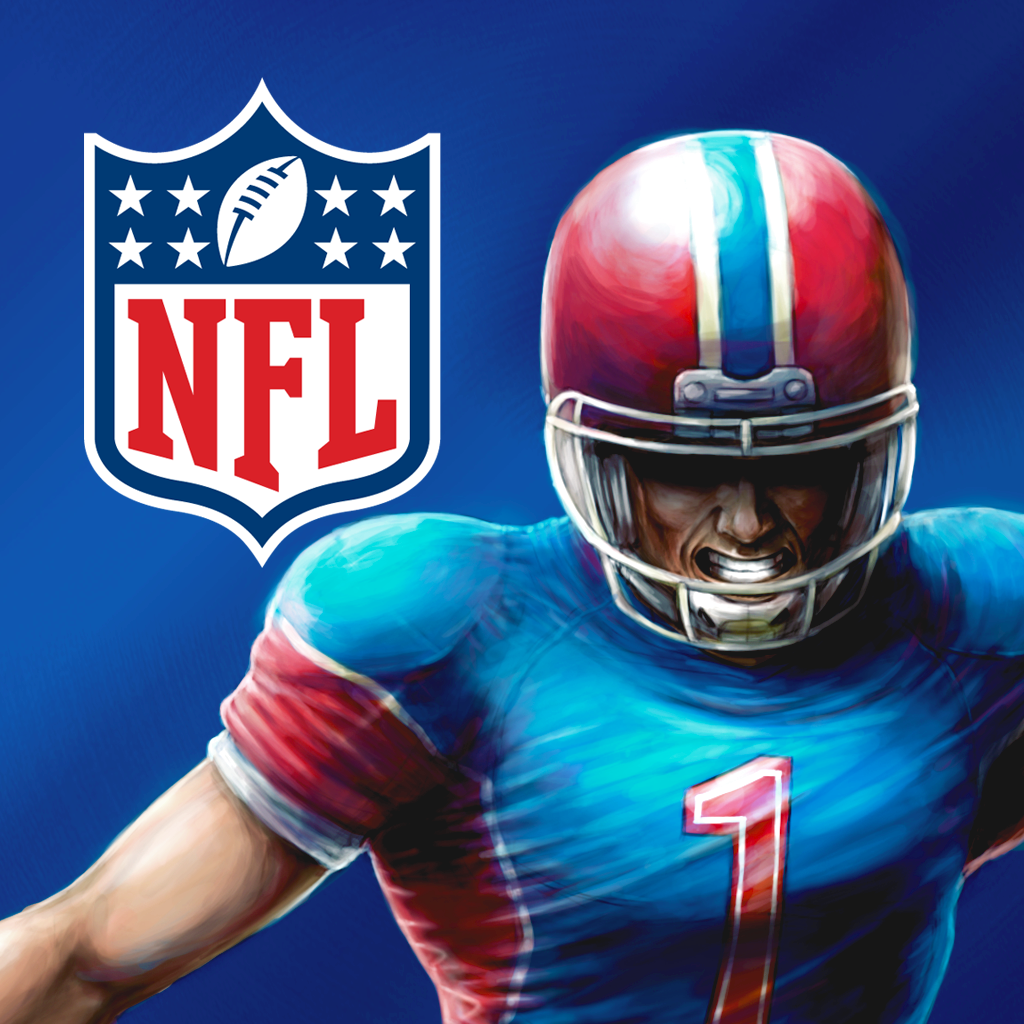 +
Universal App
- Designed for iPhone and iPad
Released: 2012-09-06
::
Category: Game
$0.99