+ Universal App - Designed for iPhone and iPad
Newly available for iPhone and iPod Touch owners comes jigsaw puzzler Puzzle Planet.
Previously available solely on the iPad, Puzzle Planet has now become a Universal app. It's a quirky jigsaw puzzler that promises attractive images and some intriguing power-ups and souvenirs to encourage players to keep playing. There's even a loose but cutesy story behind things with alien Nur and his friend Glood exploring the wonders of Planet Earth by solving jigsaw puzzles along the way.
The app is a free app to start with, offering 18 different puzzles. Fans can then pay a small $0.99 fee to unlock one of 8 different puzzle packs which further open up more jigsaws, each corresponding to a different theme such as cities or ancient marvels. These aren't regular jigsaw puzzles either with fast reactions and skill needed to progress, adding a nice twist on the genre. It looks like it's going to be a great family game in particular.
Puzzle Planet is out now and it's an universal app.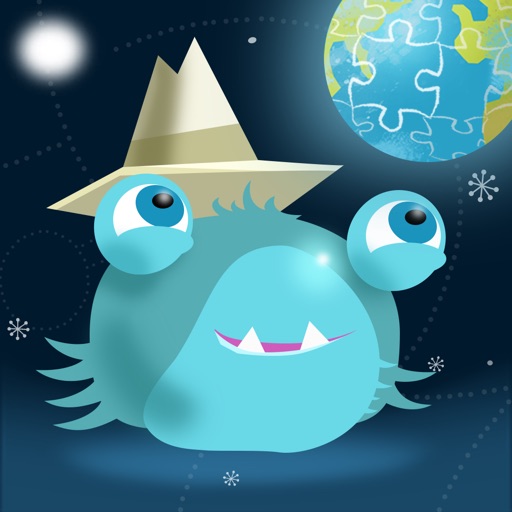 +
Universal App
- Designed for iPhone and iPad
Released: 2010-12-21
::
Category: Game
FREE!