iPad App - Designed for iPad
Pixel and Texel's often irreverent take on the action RPG genre,
Fara
, is now available on iPad. The appropriately-titled
Fara HD
takes advantage of the iPad's larger screen by featuring easy-to-access options, maps, and inventory buttons at the bottom, along with weapon switching. A new interface isn't all that's new; the iPad version also features new abilities, a new boss, new dungeon, and various new secrets, making this what Andrew Strickland of Pixel and Texel claims is the "definitive edition of
Fara
." The iPad screen also helps make the touch screen controls work well, where tapping on the screen causes the protagonist to run to that spot, double tapping attacks, and character and objects can be directly interacted with. As well, the mixture of hand-drawn and pixel art shine on the larger screen. This iPad version is available now for a sale price of $1.99, and it will be regularly $2.99.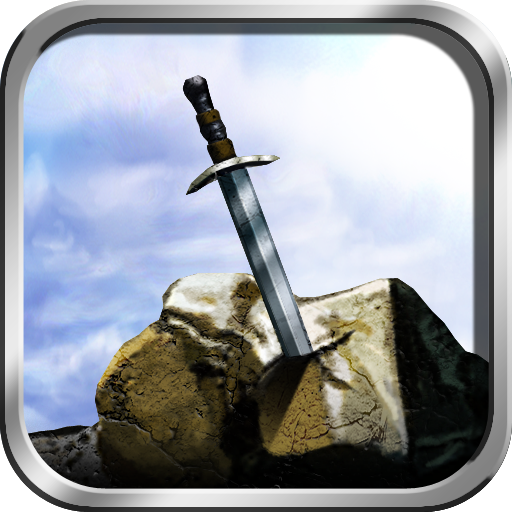 iPad App - Designed for iPad
Released: 2011-12-20
::
Category: Game
$1.99