iPhone App - Designed for iPhone, compatible with iPad
The latest, and could be greatest Twitter client app has hit the App Store. In development for many many months, Tweetbot from Tapbots is finally here.
In my few hours in testing it, I'm really impressed. While it's not revolutionary, it does do just about everything right. I can already tell that it's going to be my new client of choice.
All the standard features are here, along with some interesting new interactions that speed up your use of Twitter. Tweetbot also has a new and interesting way to handle lists. By clicking on the Timeline header, you can select to view your main timeline or any of your lists or lists you subscribe to.
So far my favorite feature is the way you get to the conversation view. Simply swipe to the right to pull up the conversation - it works quickly and easilyy. Tweetbot does not offer push notifications, but it does already integrate with the great Boxcar.
If you're looking for a new Twitter client, Tweetbot looks like a great option. We'll have a full review soon.
[gallery]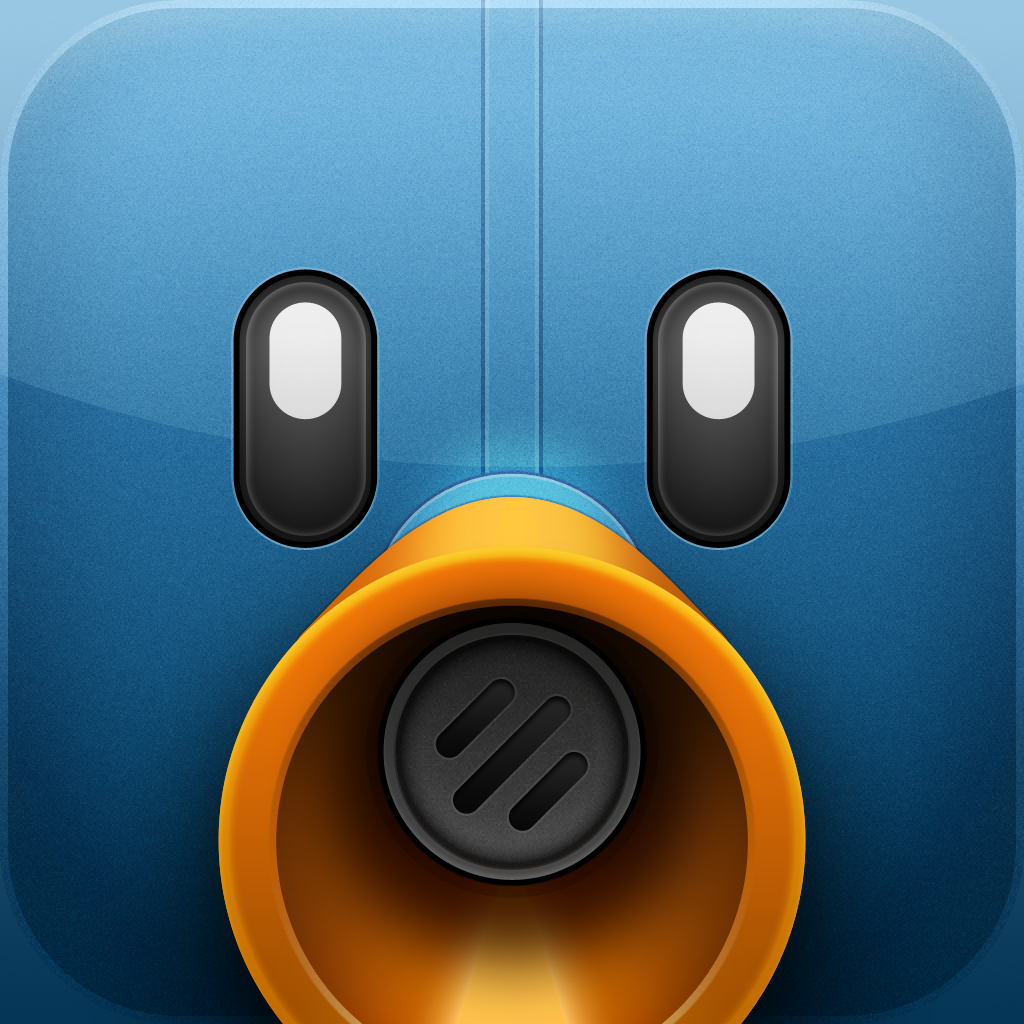 iPhone App - Designed for iPhone, compatible with iPad
Released: 2011-04-14
::
Category: Game
$4.99