When it comes to supporting iOS devices, it would be impossible to ignore EA's massive mobile development wing.  Not only have they successfully ported numerous versions of their successful console games to to iPad and iPhone, but with the addition of the Hasbro lineup, they have also recently released a new casual-focused series of titles.  With that in mind, they were proud to unveil their upcoming software releases across the iOS platform.
Yahtzee

Following in the footsteps of board gaming big brother Scrabble, Yahtzee is an iPad exclusive that promises to bring the glory of the dice roll to the forefront.  Actually, this isn't Yahtzee's first ride in the iOS rodeo, as evidenced by the 2009 release of Yahtzee Adventures for iPhone.  This "adventuring" mode looks to be making an HD return, along with the classic mode that everyone has come to know and love.
The innovation doesn't end there, however, as there are also several other modes that look to bring a unique twist to the tried and true Yahtzee formula.  In "Rainbow Mode," color categories are added to the mix, while "Duplicate Mode" brings a more strategic approach to gameplay and scoring.  If you are looking for something more multiplayer centric, the "Battle Mode" should be just what the doctor ordered, combining the already addicting action with a quick thinking element to the frenzy to another level.
Lastly, I would be remiss if I were to leave out the best idea ever: "Duplicate Rainbow Mode."  This takes all of the fun of the single player component and makes it playable for several bodies.  It is hard to say if this is targeting fans of the recent internet meme, but isn't everything better with double rainbows?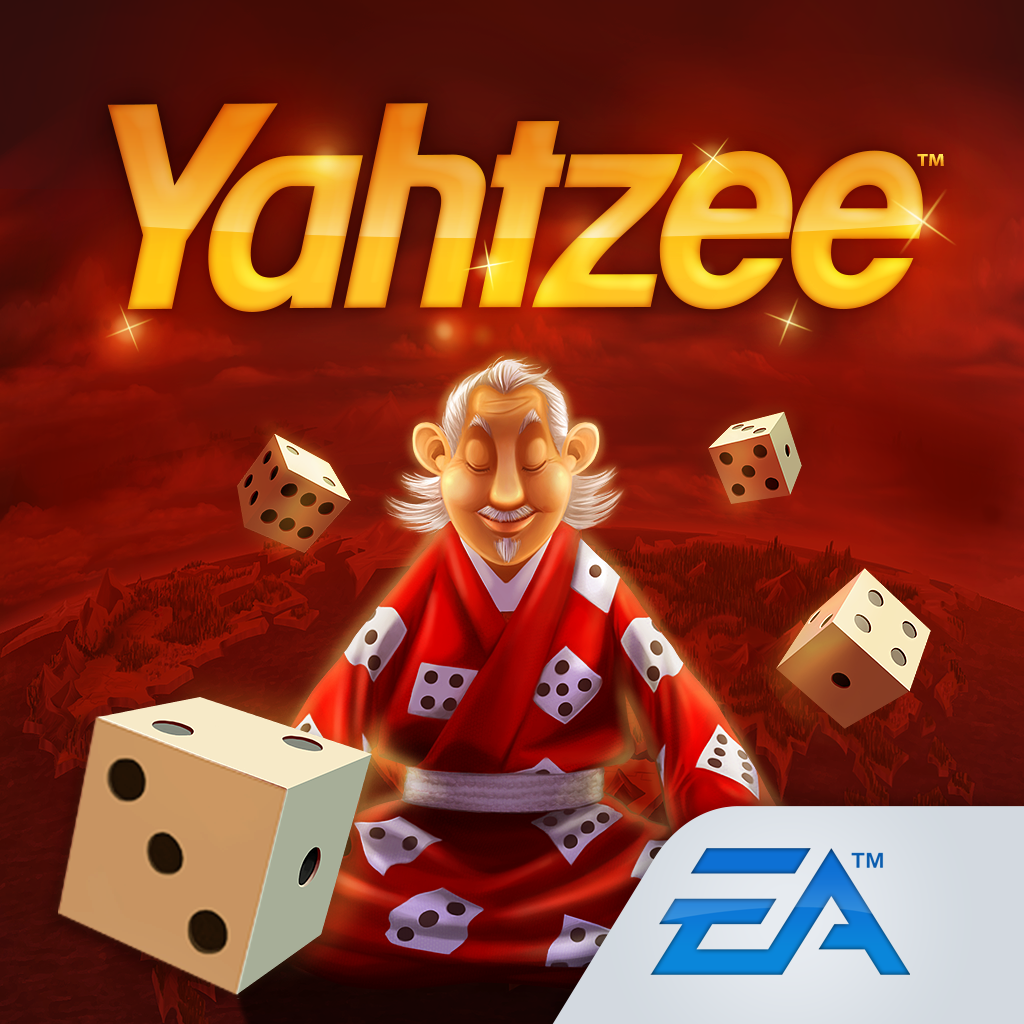 iPad App - Designed for iPad
Released: 2010-09-09
::
Category: Game
$4.99
Lite Brite

Okay, I am going to go out on a limb and say that no one, and I mean NO ONE asked for this.  That's not to say that the idea of making a Lite Brite application for the iPhone isn't at least neat, but I mean, seriously?  On the brite side (yeah, I know it was painfully punny) there are bound to be numerous people who will have memories that were derived from making their own glorified dot-matrix illustrations.
Though I kid about the motivations behind an app of this nature, it would be perfect for both young children and in a classroom enviroment.  Plus, if you are a parent, who wouldn't want to share an digital version of a toy that brought them countless hours of enjoyment?  Probably the best part of the entire application is the ability to share your created images with the entire world via email or Facebook.  Who would have ever thought that Facebook would become the equivalent of the refrigerator "wall of fame" for the digital age?
iPhone App - Designed for iPhone, compatible with iPad
Released: 2010-09-09
::
Category: Game
$0.99
FIFA 11
As is the case with every EA Sports title,
this could simply be seen as a case of "another year, another dollar."  Lately, however, the house that Madden built has been trying to provide players with more incentive to make the jump to next years' game.  Along with the obligatory roster updates, reflecting the ever shifting ecosystem of international soccer leagues, more that five hundred teams will be included in the iPhone version.  That is a staggeringly huge number, especially given the limited footprint that they try to maintain.  Along with the roster updates come a new cast of stadiums to play in, fifty to be exact.
If there is one thing that you can say with complete assurance, it is that EA listens to their community.  In response to complaints about last year's control scheme, you now have complete control over your players with both casual and advanced levels of interaction.  Catering to the hardcore soccer fans you will now the ability to pull off tricks like the pros, using intuitive gesture based controls.  Lets just hope you are ready to guide your team through an entire season of madness.
FIFA 11 will be bringing the pitch to App Store in October of this year.
MMA

Mixed Martial Arts have become what the World Wrestling Federation was to the American culture in the 1980s and 90s.  Tapping into the carnal desires of males everywhere, stadiums are packed across the globe, all in the name of witnessing gladiatorial style beatdowns.  It was only a matter of time before someone decided to bring the battles to consoles, as THQ successfully did in 2009 with UFC: Undesputed.  Never one to pass up an opportunity to make a quick buck, EA tossed their hat into the octagon in June of 2009, announcing MMA and slating it for a 2010 release date.  At the time it was unknown that the game would be coming to iOS, but you won't hear me complaining.
Featuring twenty Mixed Martial Arts legends including the likes of Randy Couture and Frank Shamrock, MMA combines visceral action and touch controls to bring you ever closer to the mayhem and intense action.  You will be able to chose from the impressive roster of real-life combatants or design your own character, then play through a career of bare-knuckle brawling.  In between matches you will even have the chance to take part in mini-games to level and improve your character, as you compete to be the best fighter in the world.
MMA will assuredly bring the pain when it hits the App Store in October.
The Sims 3: Ambitions

Based off of the immensely popular PC game franchise, The Sims 3 hit the iPhone last year to solid reviews.  While it is not known how well the game sold, it is safe to assume that it did well enough, considering that it was followed up earlier this year by the release of The Sims 3: World Adventures.  Following the logic of, "third time is the charm," EA has The Sims 3: Ambitions slated for release sometime very soon.
Whether you import a character that you designed in the earlier iPhone games or decide to create your new character from scratch, there are many new and interesting tweaks on the traditional Sims gameplay that will surely keep you busy micromanaging for quite some time.  After deciding from career paths such as teachers, chefs or rock stars, you will have the chance to live out your fantasy lives like never before.  Just be sure to give yourself ample time to enjoy yourself torturing those poor Sims.  Afterall, that is the whole point of the game... right?
[gallery]