+ Universal App - Designed for iPhone and iPad
zuuka Comics have teamed up with Don Bluth Studios to bring the Dragon's Lair comic book series to iOS. Originally published in its entirety in 2006, this comic series follows the adventures of the game's protagonist, Dirk the Daring, as he tries to rescue the beautiful Princess Daphne from the dragon Singe. Apparently he didn't appreciate Dirk invading his lair last time.
This comic tries to bring all the humor of the game in a format that doesn't involve trying to move a joystick in the right direction, in the hopes that was the correct one. The series includes the issue #1 cover art and a bonus story drawn by Don Bluth himself, with the rest of the art drawn by Fabio Laguna, and issues written by Andy Mangels, Ryan Foley, and Jimmy PS Hayes. The app is universal and free to download, with the first issue for free. Each of the following 5 issues are available as in-app purchases for $1.99 each.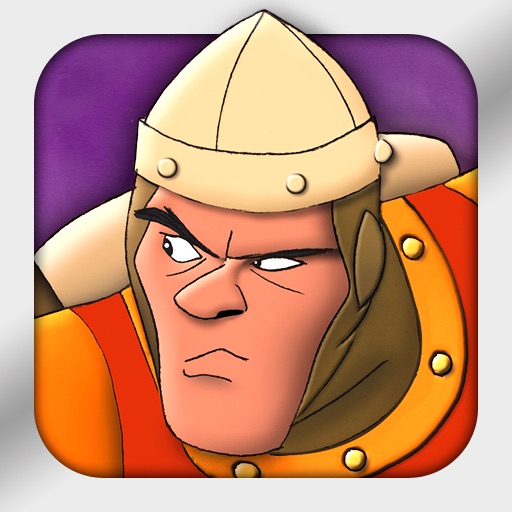 +
Universal App
- Designed for iPhone and iPad
Released: 2012-04-18
::
Category: Game
FREE!