+ Universal App - Designed for iPhone and iPad
In need of something to entertain the little ones over the summer? Why not give
Bambi: Disney Classics
a try?
Disney's latest app tells the classic story of Bambi as he grows up and discovers the world around him, all through many beautiful illustrations. Encapsulating the interactive spirit of iOS books, the app provides plenty of animated moments as well as some delightful music and sound effects.
For those after more interaction, there's a coloring book feature as well as a matching game and musical activity section. The coloring book allows kids to color in their favorite characters, while the matching game involves matching flowers together. Most entertaining of all is the music game that gets kids to tap a tune out as they play.
Guaranteed to charm and entertain kids, Bambi: Disney Classics is available now for both iPhone and iPad as an Universal app. It's priced at $3.99.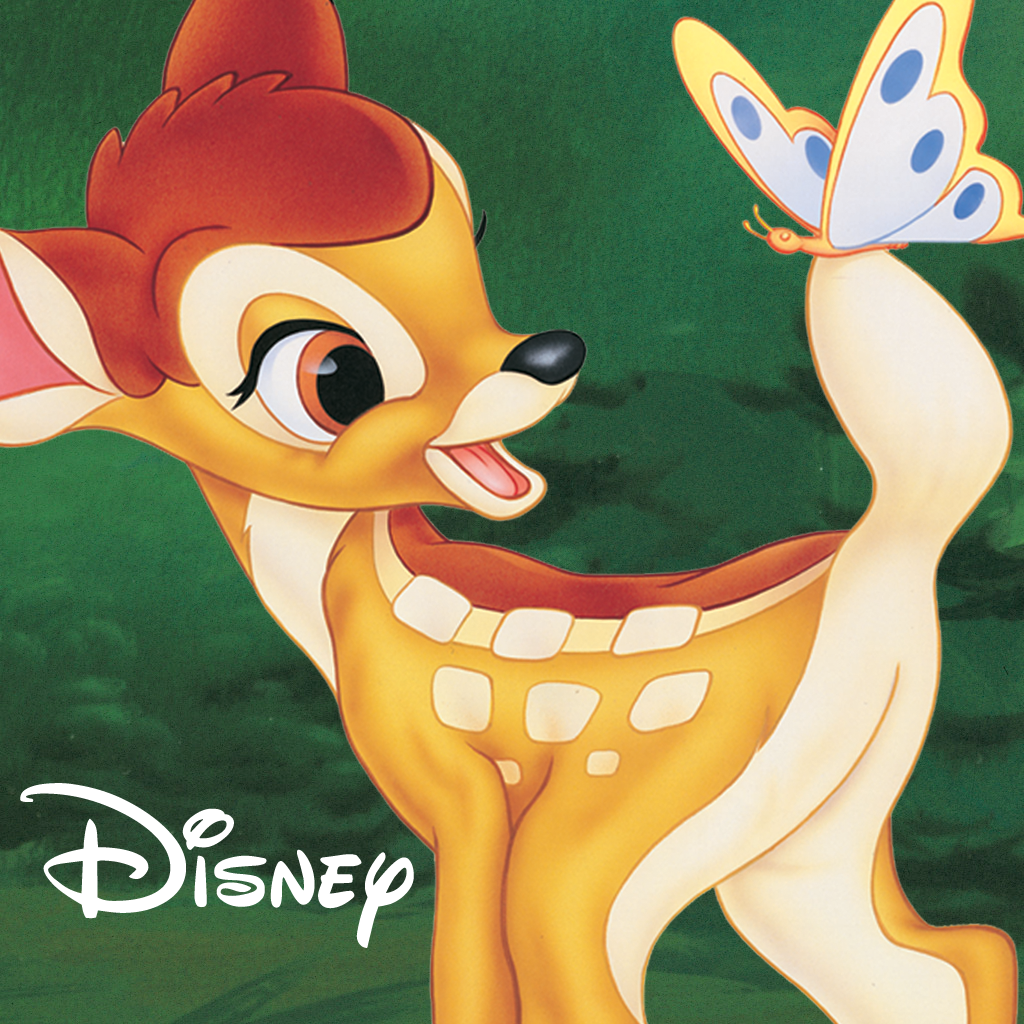 +
Universal App
- Designed for iPhone and iPad
Released: 2012-07-12
::
Category: Game
$1.99