iPad App - Designed for iPad
For as long as I can remember I have been fascinated with the game design process.  Everything from the core coding to the art and level design has left me endlessly intrigued.  One game that is a perfect example of technology and level design working cohesively together is the recently released PC and console title Portal 2.  While not gushing about the game too much, I would feel fairly safe saying that it is one of Valve's best releases to date. That is saying a lot considering that this is a developer that has redefined the first person shooter genre multiple times.
This is why I was beyond ecstatic to learn that one of my new favorite games of all time is now the topic of a written documentary spanning Portal 2's entire development process.  Except here is the cool part: it is an interactive iPad application, dedicated to telling the story, behind the story.  Here is what you can expect from
The Final Hours of Portal 2
:
Journalist Geoff Keighley was granted unprecedented "fly on the wall" access over the past three years to create this staggering 15,000 word multimedia experience. From the hush-hush Portal prequel that was shelved to the last minute scramble to complete the game's story, readers will experience a gripping and dramatic tale brought to life with exclusive photos, videos, interviews, interactive experiences, and other surprises.
When a quality journalist like Geoff Keighley is behind a literary work of this magnitude, it can't help but throw a tremendous amount of credibility to the software.  I have read several of the features that he used to write like this for GameSpot way back in the day and they were page-turners to say the very least.  If you have ever been at least slightly interested in the game development process, this unprecedented look behind the curtain is a must own.  Maybe this is finally the excuse I have been looking for to get an iPad...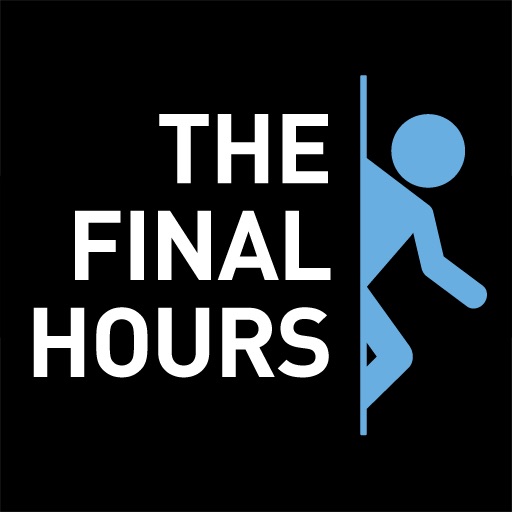 iPad App - Designed for iPad
Released: 2011-04-21
::
Category: Game
$1.99
[gallery]