iPhone App - Designed for iPhone, compatible with iPad
The iPhone looks pretty attractive the moment it's purchased but sometimes it's nice to add that personal touch. It's easy enough to adjust the home screen image and general background, but how about a whole new personalized cover for the device? That's what
CaseApp
provides.
The app enables users to import images from their camera roll and position them on a case from within the app. 20 different themes are available to create a great effect and it's possible to tilt and resize images appropriately. Once happy with the design, tap order and the case can be shipped straight away.
CaseApp promises a delivery date of 3-5 business days with prices under $30 + shipping and handling.
The kind folks at CaseApp have given 148apps readers 30% off any order they make between now and May 23rd though so it's the ideal time to purchase. Just use the promo code caseapppc30 to get the discount.
The CaseApp app is out now.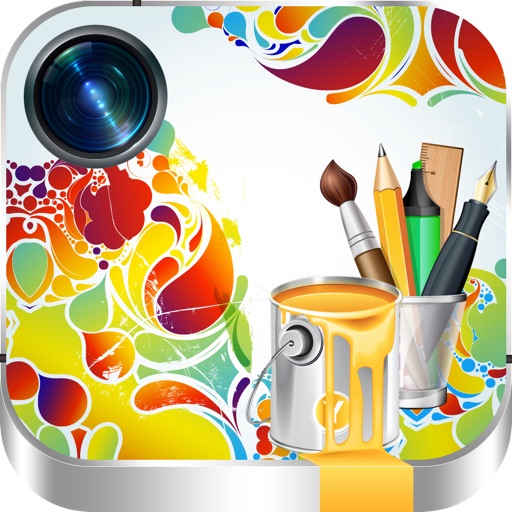 iPhone App - Designed for iPhone, compatible with iPad
Released: 2012-05-17
::
Category: Game
FREE!