+ Universal App - Designed for iPhone and iPad
It's important to take note of what's going on in politics, especially near an election, but that doesn't mean that we can't mock the process and what's said. Hugely popular cable TV station Comedy Central has clearly taken note of it as it has just released its
Indecision Election Companion
.
The app provides fans with exclusive jokes, interactive content, photo galleries and more. There's an iOS-optimized version of Comedy Central's "Indecision" blog, along with a 2012 Election Calendar and an exclusive "Peanut Gallery" commentary feature that offers exclusive live commentary from the Indecision bloggers and special guests. It also lets users share their reactions to the debate.
It's all suitably entertaining with a keen satirical edge as it covers the spectacular highs and extreme lows of the election. Even for those not overly interested in politics, it should make the whole thing more accessible and interesting.
Comedy Central's Indecision Election Companion is out now, it's universal and free.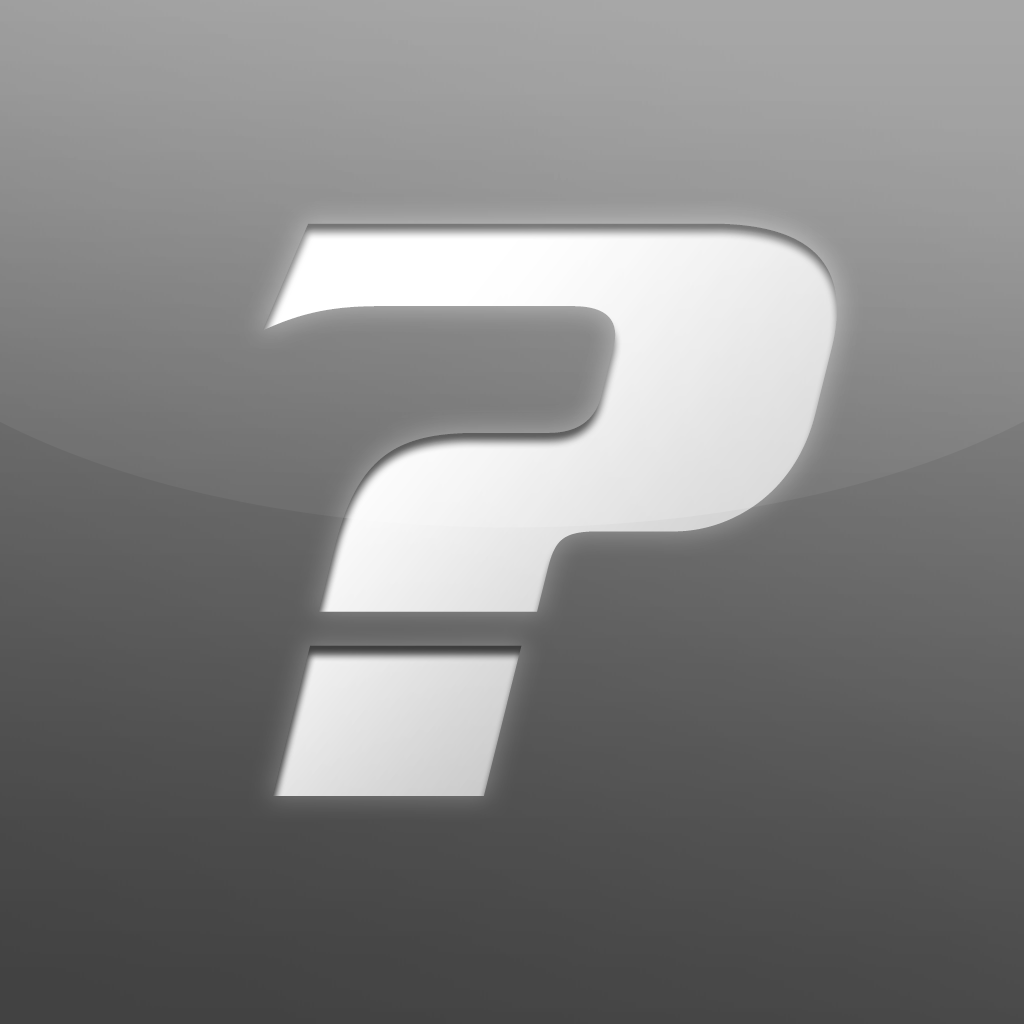 +
Universal App
- Designed for iPhone and iPad
Released: 2012-03-27
::
Category: Game
FREE!