Those players of Say What You See: The Collection who downloaded the in-app collection of puzzles, Grace's Toons, should feel very proud of themselves having raised over £21,000 to help disabled British child Grace Windram.
For the uninformed,
Say What You See: The Collection
is a game that's exactly as the title suggests. A hidden object game quite like
Where's Waldo
with a hint of
Dingbats
, players must search each picture for objects while also unraveling their meanings too.
Say What You See: The Collection offers plenty of different in-app themed packages with Grace's Toons, launched in September, involving 50 well-known cartoon names amongst a Road-runner-esque backdrop. In the 8 weeks since release, £21,000 was raised through the in-app package enabling Grace Windram to have a much happier life.
Little Grace suffers from Spastic Dyplegic Cerebral Palsy, affecting the tone in her legs and arms as well as core muscles across her body. The money raised means she can have a life changing operation in the USA called Selective Dorsal Rhizotomy, which will remove the tightness in her legs and will eventually enable her to learn to walk.
A fantastic effort indeed!
The money might have been raised but why not give Say What You See: The Collection a try now? It's free to download with plenty of in-app packs available to extend the fun.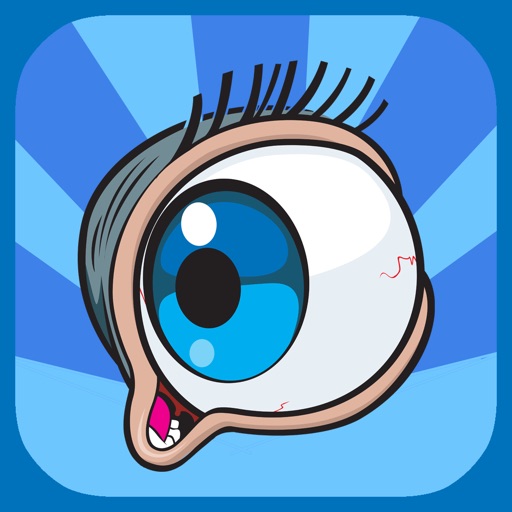 iPhone App - Designed for iPhone, compatible with iPad
Released: 2010-10-30
::
Category: Game
FREE!