The Chillingo release train is a juggernaut that apparently cannot be stopped. This week, Chillingo has a pair of releases that compose a nice harmony of dissonance.
D.A.R.K.
: This dual-stick shooter puts players in control of a member of the mysteriously-acronymed D.A.R.K. Squadron aboard the spaceship USS Storm Bringer. Strange things and things that should not be now lurk the corridors of the ship, and it's the player's job to shoot first, ask questions later. The game, developed by GameLab, is regularly priced $2.99 with a launch sale price of $0.99.
+
Universal App
- Designed for iPhone and iPad
Released: 2011-06-23
::
Category: Game
$0.99
Powerslide Penguin:
On the polar opposite side of things - the south pole, to be exact - comes this action-puzzle game developed by Cobra Mobile of
iBomber
and
Storm in a Teacup
fame. Players control Penn Gwynn (more like a punguin, am I right?), who must slide his way across 75 levels, collecting gems and money, avoiding dynamite, polar bears, and the most evil of all winter creatures: snowmen. No giant space aliens here, though, so the skittish don't have to fret while playing this one. The game is available for the iPhone/iPod touch for $0.99, and $1.99 for the iPad.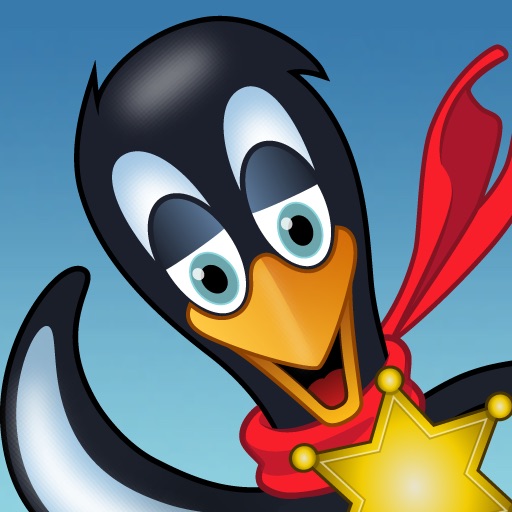 iPhone App - Designed for iPhone, compatible with iPad
Released: 2011-06-23
::
Category: Game
$0.99
+
Universal App
- Designed for iPhone and iPad
Released: 2011-06-23
::
Category: Game
$1.99