iPad App - Designed for iPad
CBS Sports has updated their football app specifically for the playoffs. And as another playoff weekend arrives, football fanatics and iPad owners both may want to hit the App Store and snag this free application.
Even those that aren't much for the game with that weird oblong ball may need to check this one out. What better way to stroll into that Super Bowl party you usually only enjoy because of the commercials than to do so sporting your iPad, a sweet new app and all the random season and playoff stats you've memorized along the way? Next time you slam dunk those nachos into your pie hole, you'll do it with a new air of confidence and unending justice.
With CBS Sports Football for the iPad, you'll be privy to live drive charts for each game, constantly updating stats, play-by-plays, relevant headlines, video clips, message boards and more. All of that content can make this application's presentation a little too chunky and crowded for some folks' likings, but stat junkies and those that need to be up-to-date on every playoff moment will likely rejoice. Be warned, however, as some users complain about a little screen lag.
Those among us a bit resistant to change are probably pointing towards their currently installed sports or football specific application as their go-to for gridiron glory. To those fans we toss out this nugget of logic: this application, like many others of the same variety, is completely free. That earns you a free perspective on all the action on the field, post-game, pre-game and throughout CBS' current football headlines.
That's right, "it's good."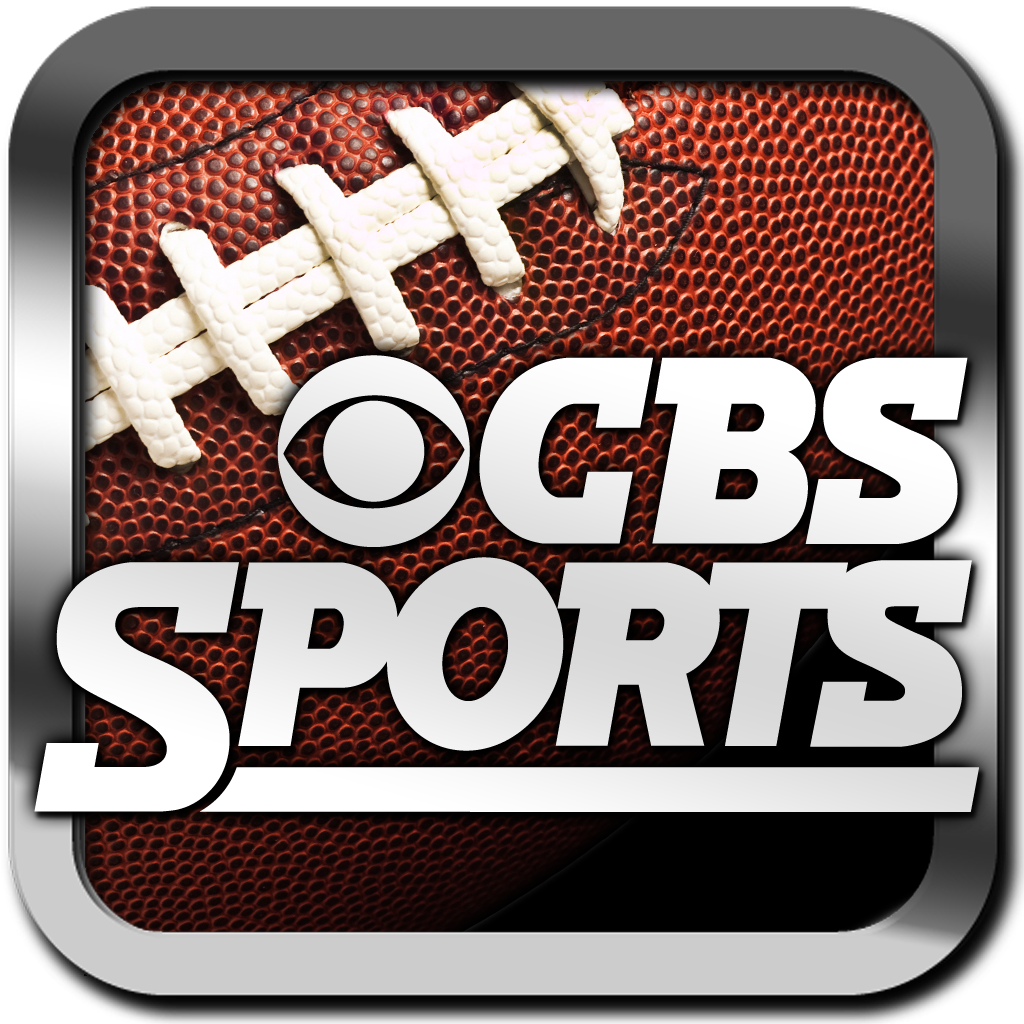 iPad App - Designed for iPad
Released: 2010-09-10
::
Category: Game
FREE!