Posted by
Rob Rich
on September 29th, 2011
iPhone App - Designed for iPhone, compatible with iPad
Show of hands, who here sometimes likes to blow across the top of a bottle to make that vaguely musical sound? Okay, good. Another show of hands, who here either has or has considered amassing several of these bottles filled with various amounts of liquid and recreating a real song? Interesting. Well then, have a gander at
Bottle Tunes
.
Bottle Tunes is pretty much what I just described, only with digital representations of bottles and music rather than physical ones. Although there's a little more to it than that. Sure it's possible to fill up some bottles and go to town, and even save tunes for replaying or editing later, but there's also a bit of a game here. Namely, users can adjust fluid levels and attempt to recreate a specific "bottle-themed" song.
I imagine the market for something like this is a little limited, but then again the appeal of magic bottle music is fairly universal. Plus it's totally free, so why not download and play around with it?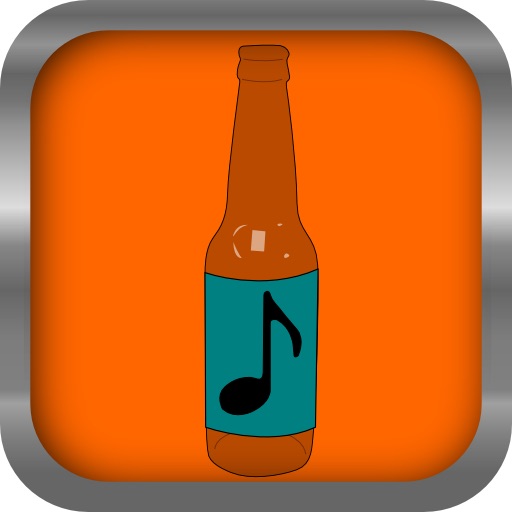 iPhone App - Designed for iPhone, compatible with iPad
Released: 2011-09-23
::
Category: Game
FREE!