iPad App - Designed for iPad
Bop It!
, the frantic reaction based game, is quite a hit here with my young cousins, much as it was when I was a kid. So it's nice to see
Bop It!
offered in another format. Sure there was an
iPhone version earlier this year
but what child can resist an iPad version of
Bop It!
? Exactly.
Priced at $2.99, Bop It! HD offers everything we all know and love about the original Bop It! game. Fast reactions and careful listening are vital in order to succeed with the choice of playing alone or teaming up with friends in the new All Play mode, only available in this iPad incarnation.
Multi-touch controls and the accelerometer ensure that the only restriction here is the player's ability to react in time. 4 different modes, Classic, Basic, Extreme and Blitz, keeps the action feeling fresh. Players can even unlock Bopjects as they progress.
All the fun with a cool modern twist. The ideal way to entertain the kid and at a mere $2.99. Check it out now.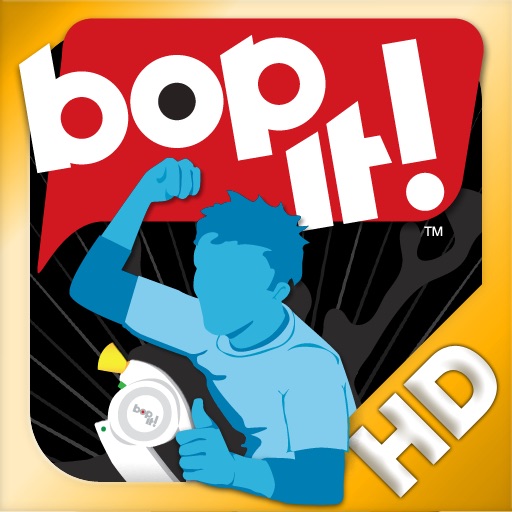 iPad App - Designed for iPad
Released: 2011-09-15
::
Category: Game
$2.99