iPhone App - Designed for iPhone, compatible with iPad
As baseball season begins to ramp up it's critical for coaches to keep a close eye on their pitchers. Practice sessions need to be tightly controlled in order to prevent overuse injuries and make the most of the allotted time, and it can be hard to keep things straight with so many guys in the rotation. Thankfully,
Baseball Bullpen
has received a new update that will make life a bit easier on coaches.
The newest version of the app supports stats for up to five pitchers, making it as simple as a swipe to jump from one to the next. It also now includes support for various types of pitches, letting coaches keep tabs on fastballs, curveballs, sliders and more. This is all in addition to the app's original features, which included a pitch count, location tracking, and the ability to estimate pitch speeds based on the pitcher's height and his distance from the plate. It's truly a coach's dream come true.
The app is also handy for enthusiasts or even scouts, as they can easily keep tabs on a pitcher's tendencies and location with the app. There's likely to be no more convenient way to keep careful track of one of the game's most important positions.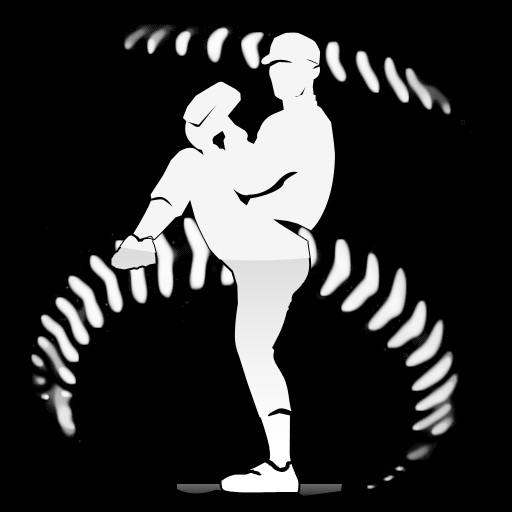 iPhone App - Designed for iPhone, compatible with iPad
Released: 2010-04-03
::
Category: Game
$1.99