iPad App - Designed for iPad
Music discovery is a rapidly changing, rapidly evolving industry that is just blowing up with fantastic new ideas all around us. Gone are the days where we all used to read magazines like Rolling Stone or listen to the radio to find music, we are even past the era of music videos littering the cable airwaves. The tech/music savvy are now using apps and online services like Pandora, Slacker, and YouTube to find what's new, and even those new age mainstays are falling by the wayside. With millions of new songs being released in this digital age, we need a smarter, more interactive way to find the music we crave.
Music start-up, thesixtyone, has launched a beautiful new form of music discovery on the iPad called Aweditorium. The basic ideas is a put a bunch of up-in-coming indie artists in a digital space that is easily navigable and extremely inviting. In the app, you get a big grid of artists to choose from, with each grid piece able to be expanded and experienced. Once you click on a grid piece, the band's "single" will start playing and you will be treated to some "Pop Up Video"-like information about the band and their happenings. If you really like the band, you can also watch the included interviews and other videos that are within the page.
Finding music has never been more fun, with tons of digital content available at your fingertips. There are no hoops to go through either, with all the content in the app (and the app itself) being entirely free of charge. The app has speed to kill too, allowing you to quickly navigate through a sea of new artists with just a few nifty touches.
If you like indie music and you want to find yourself a new band or twelve to listen to, be sure to give Aweditorium a whirl. It's prettier, more informative, and more ambitious than any other music finding app out there. Pick it up for free today.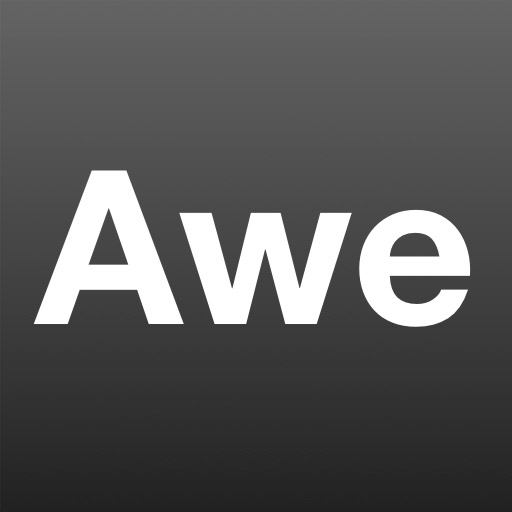 iPad App - Designed for iPad
Released: 2010-11-09
::
Category: Game
FREE!