iPhone App - Designed for iPhone, compatible with iPad
Doubtless most people these days carry around one or two club cards. Virtually every single retail and grocery store in existence uses them and they're a great way to save some money with (typically) no initial cost. The only problem is having to dig out a given card at the register. I myself sometimes get annoyed with flipping through all the little tags on my keyring to find the right one.
1Card
exists specifically for this sort of thing.
The app lets users to store and organize a number of different membership cards in one non-physical place. Even better, it can accommodate virtually any card because it allows for barcode scanning/copying with the iPhone's camera. Assuming the company in question doesn't already have a listing on the app in the first place. But the handiness doesn't stop there. 1Card also displays promotions and coupons associated with a selected card with the push of a button, and another push or two can bring up a store's phone number or even location on a GPS map (via the tracknose website).
1Card is already sitting in the App Store, just waiting to be used by disgruntled card-carriers. And much like the memberships cards most of us have no doubt accumulated, it doesn't cost a thing.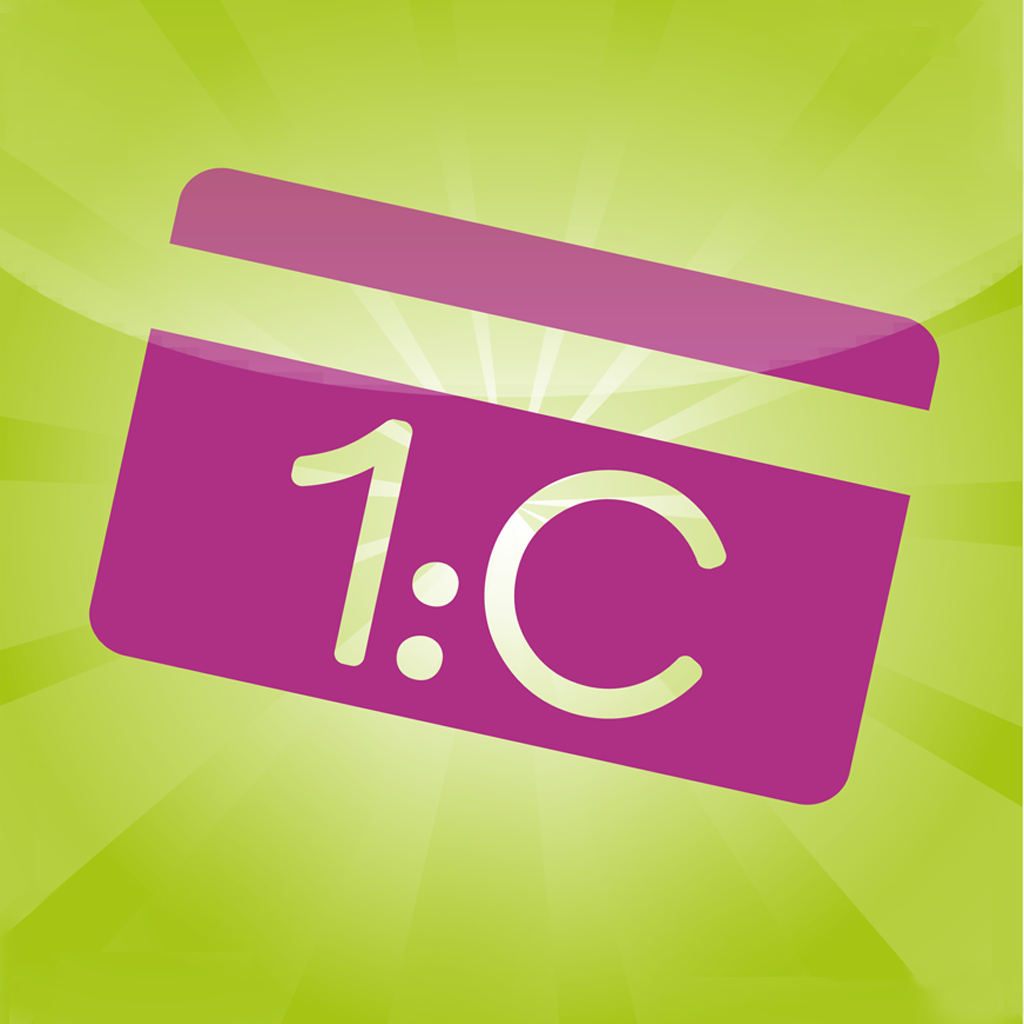 iPhone App - Designed for iPhone, compatible with iPad
Released: 2010-12-31
::
Category: Game
FREE!