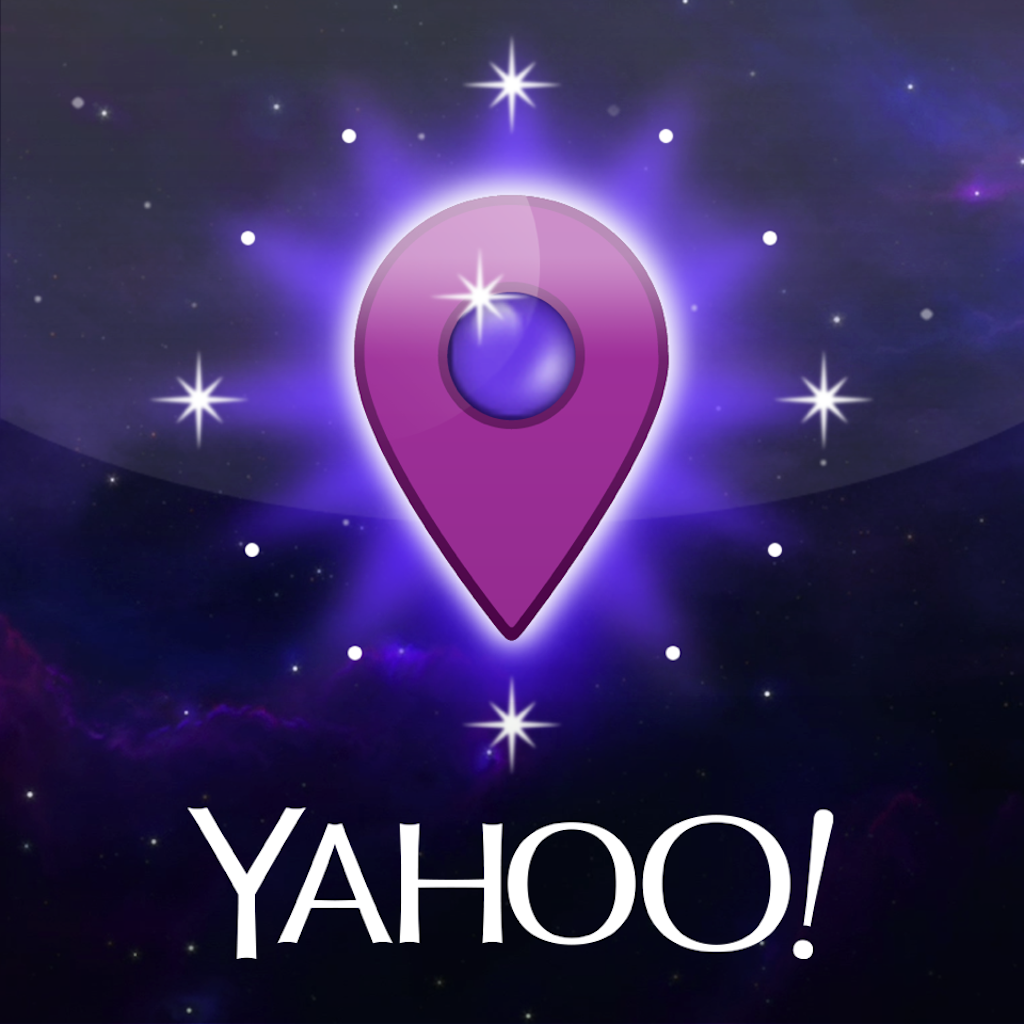 iPhone App
FREE!
Rating:
:: TRAVEL PLANS
Yahoo! TimeTraveler creates custom itineraries for users that meet all of their criteria.
Developer:
Yahoo!
Price: Free
Version Reviewed: 2.0.1
Device Reviewed On: iPhone 5
iPhone Integration
Rating:
User Interface
Rating:
Re-use Value
Rating:
Overall Rating:
Yahoo! Time Traveler is a travel guide that rivals the best travel apps available. It makes a custom travel plan for users based on preferences, location, and the amount of time they have. It is completely free and has information on many different cities all over the world.
The reason why the app is called Time Traveler is not because it let's users go back in time, but because it automatically creates a travel plan within the time constraints entered by the user. If the plan isn't perfect, users can edit and modify it.
The travel plans are a sequence of different attractions to visit. They can be anything from famous landmarks to popular museums. The app also estimates how long each location will take to finish and how long it will take to get from one place to the next. The app even takes into account whether the user is walking or driving. Users can adjust sliders to determine the occurrence of certain types of attractions, like museums and parks. This is really nice so people who have no interest in parks and nature can opt for having none in their plans.
The included cities are definitely US centric, but there many other foreign cities also available for download. I was really surprised by the number of cites included, with 30 different cities coming preinstalled and all of the others can be downloaded for free.
The map of each city shows the typical things like streets and bodies of water, but additional markers can be added for food, famous attractions, and hotels. Each marker has details and ratings associated with it. The reviews are from Yahoo! Travel and not Yelp, Urbanspoon, or other rating services. One thing that is missing from the app is that it's not possible to rate any location or spot from within the app.
The most prominent shortcoming of the app is that is doesn't explicitly have directions from one place to the next. There are markers on a map, but turn-by-turn directions would be even nicer.
A couple of additional features are that users can save and share travel plans and that the app can send push notifications when attractions are nearby. I could see this being a great asset when just walking around an unknown city.
Yahoo! TimeTraveler is a premium travel app. It takes out much of the work of creating an itinerary for a trip. Considering it's free, it should definitely be one of those apps everyone installs before a trip.