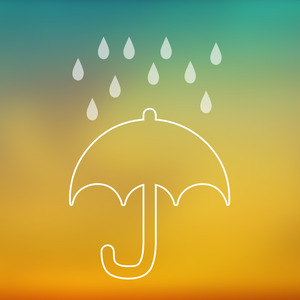 + Universal & Apple Watch App
$1.99
Rating:
:: PRACTICAL WEATHER COVERAGE
Living up to its name, Wthr Complete offers plenty of weather forecasting.
Developer:
r3app
Price: $1.99
Version Reviewed: 1.0
Device Reviewed On: iPhone 5
iPhone Integration
Rating:
User Interface
Rating:
Re-use Value
Rating:
Overall Rating:
Wthr Complete offers a lot of weather-based information in a fairly attractive package. Really, that's all anyone could want from such an app, right? Reasonably priced, it's sure to keep you informed about the weather, both past and present, from an 8 day future forecast to a look back at average forecasts from the past 4 years.
Once your location is recognized, Wthr Complete snags a bunch of useful facts about the weather that's coming up. Swipes take you through everything here, with the first screen displaying the current temperature and weather conditions, and hourly changes highlighted through a line graph at the bottom. Another swipe to the right then gives you information on humidity, wind, pressure, visibility, and when sunrise and sunset are for that day.
Yet another swipe takes you to the 8 day forecast, which still manages to give you plenty of detailed information. Keep on swiping and historical data shows up, demonstrating what the weather was like on that day for up to 4 years earlier. It might not be hugely practical but it is interesting and easily counteracts those daft arguments about how the weather is unusual for the time of year. Completing the set is a map, easily displaying cloud coverage and anything else that might be threatening.
The beauty here is that Wthr Complete is just so easy to navigate. A swipe here or there takes you through everything, easily showing you everything you could want to know. It all looks pretty stylish too, plus it's simple to add extra locations.
Non-US folks miss out on a few extra bits and pieces, such as air quality index and flash flood or thunderstorm warnings, but Wthr Complete remains a great app for weather fans. It'll keep you easily informed for a long time to come.