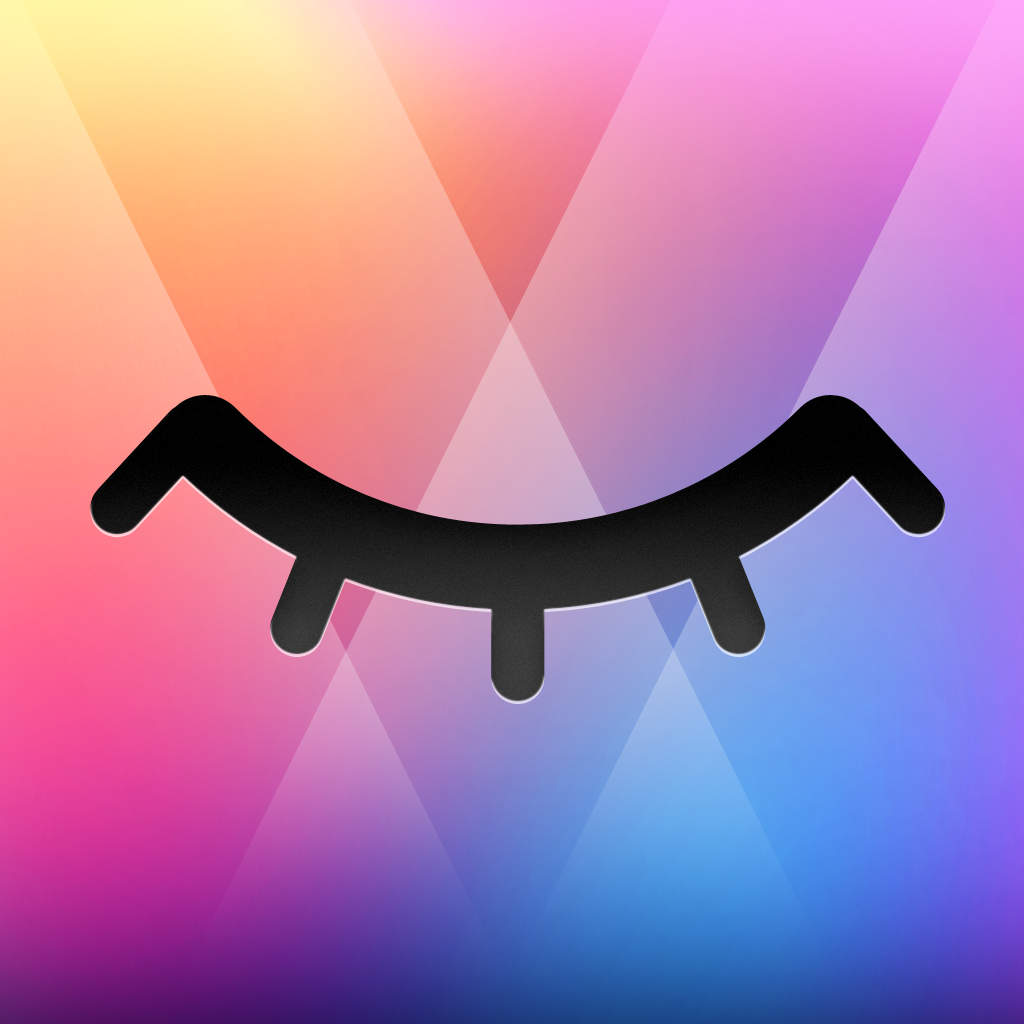 iPhone App
FREE!
Our Review by
Rob Rich
on December 21st, 2012
Rating:
:: HALFWAY THERE
Being able to share pictures with specific people is great and all, but why does finding a specific image have to be so difficult?
Developer:
Evertale ApS
Price: FREE
Version: 1.1
App Reviewed on: iPhone 3GS
iPhone Integration
Rating:
User Interface
Rating:
Re-use / Replay Value
Rating:
Overall Rating:
With the increasingly widespread use of mobile phones with built-in cameras, photo sharing has become more and more popular. It's sort of its own thing now, really. That said,
Wink!
is an app that aims to make such activities even easier. And to a degree it succeeds.
Wink! is designed entirely around sharing photos with friends. Users sign in through Facebook, can invite friends to join them, and can immediately start snapping images and sending them off. One may wonder why go through the trouble when Facebook is essentially one big image board these days, but here's the thing: Facebook doesn't make it all that easy to send specific pics to specific friends. It's usually either post it for all to see or start going down a list and picking recipients one by one. Wink!'s specialty is making this process much, much easier.
Once users are signed in and their friends have signed up, sending an image is simple enough. One a photo is snapped they have only to select their desired friends from a list and hit "Share" while Wink! does the rest. Notifications let users know when their friends have sent them images as well, and they can even see if a friend has actually viewed a shared image and nag them appropriately until they finally do.
Wink!
still seems to be going through a few growing pains, though. I can't for the life of me figure out why I can't incorporate my Photo Library into it as that seems like a fairly natural thing to do with a
photo
app. Instead I can only share images that I've taken through the app itself. Or maybe not. Because for some reason, random images from my library have crept into
Wink!
, but not all of them and with no clear indication as to why or how. I've got my
Wink!
photos and I've got a few random screen shots from other apps and games I've been reviewing that have shown up for some reason. It makes no sense and creates a problem when trying to share images that weren't taken from inside the app. Even simply having the option of opening up the Photo Library from within would make a huge difference at this point. As it stands now it's difficult to know whether an image will show up to be shared in the first place.
Wink! is a clever idea that does make image sharing easy, but it tends to make the image finding more difficult than it should be. Presumably having access (I think) to the photo Library is definitely a must-have feature, but it needs to be implemented much better in order for users to be able to use it effectively. Still, when the right photos can be found they can be sent off in short order, so there's that.