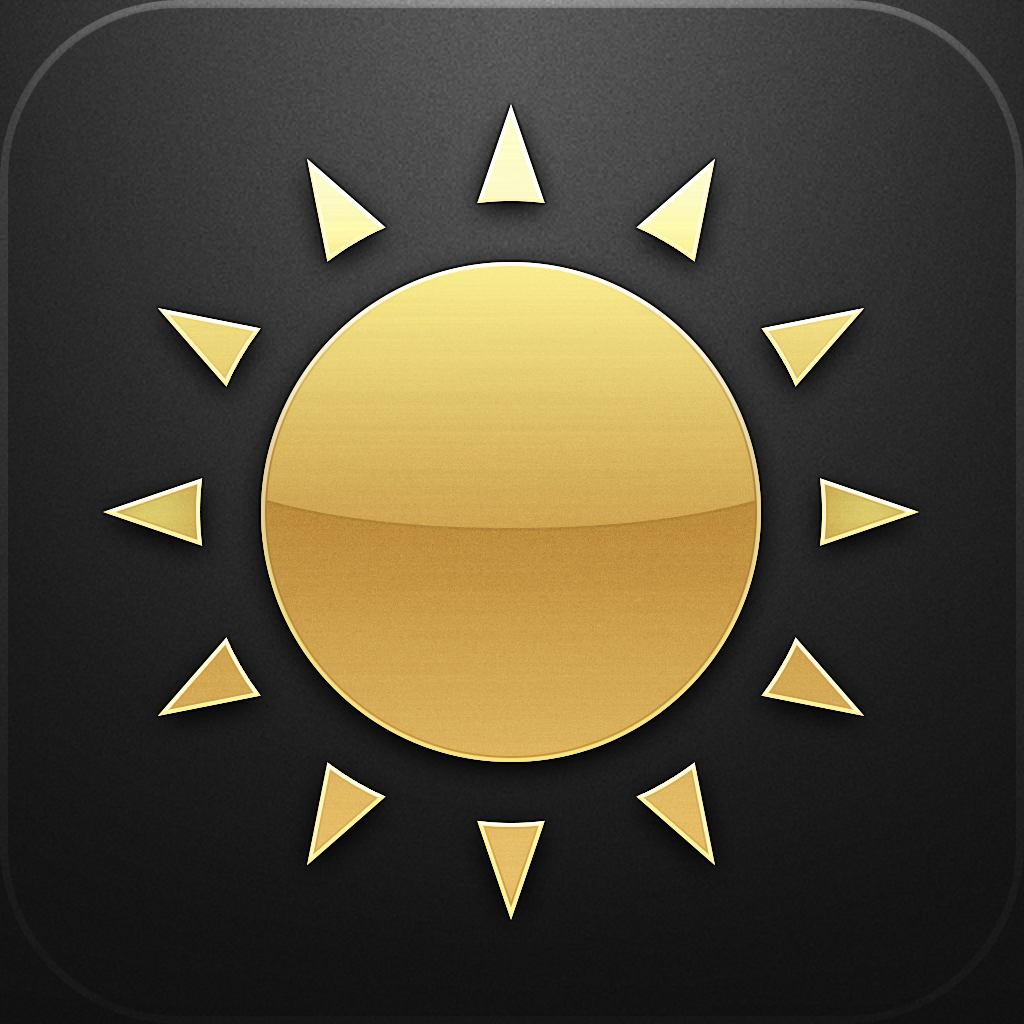 iPhone App
$2.99
Rating:
:: SUNNY OUTLOOK
Budding meteorologists will enjoy this attractive and detailed weather forecast app. It's a cut above the stock weather app by a long shot.
Developer:
Snitchware
Price: $1.99
Version Reviewed: 2.1.2
Device Reviewed On: iPhone 4
iPhone Integration
Rating:
User Interface
Rating:
Re-use Value
Rating:
Overall Rating:
A sequel and entirely separate app from the original
WeatherSnitch
,
WeatherSnitch 2
is a more glamorous yet ultimately just as detailed weather forecasting tool.
The style behind
WeatherSnitch 2
is the main thing that users will notice upon first loading it up. It's how I think we'd all love the stock weather app to look, sleek and expensive looking. With the backdrop of an iPhone 5, I suspect it will look all the more impressive. Looks are nothing, though, without useful content.
WeatherSnitch 2
has a fair share of that, also.
Enter a city name or use the GPS to determine your location, and everything comes together. The basics are supplied such as temperature, "feels like" temperature, wind speed and humidity. More complicated statistics are included, however, such as the chance of rain, when the sun will rise and set, how much atmospheric pressure there is, and the solar radiation that day. It's the kind of stuff that's fascinating to novices and no doubt very useful for experts.
Users can browse the weather hour by hour or as far as 15 days time. In each case, it's very easy to glance at and, of course, visually appealing. It's also possible to view the current temperature via the home screen thanks to an app badge icon. You can even tweet or post to Facebook how the weather is doing in your area.
Catering for all markets, WeatherSnitch 2 has options for adjusting measurements into metric or imperial so it's easy enough to set up for your locality.
Ease is the key behind WeatherSnitch 2, ensuring it's more than just a pretty app. Those who paid money for the original's in-app purchases might feel a little short changed here, but the sequel feels suitably different enough that it's worth the asking price for those who want more detail to their weather forecast.