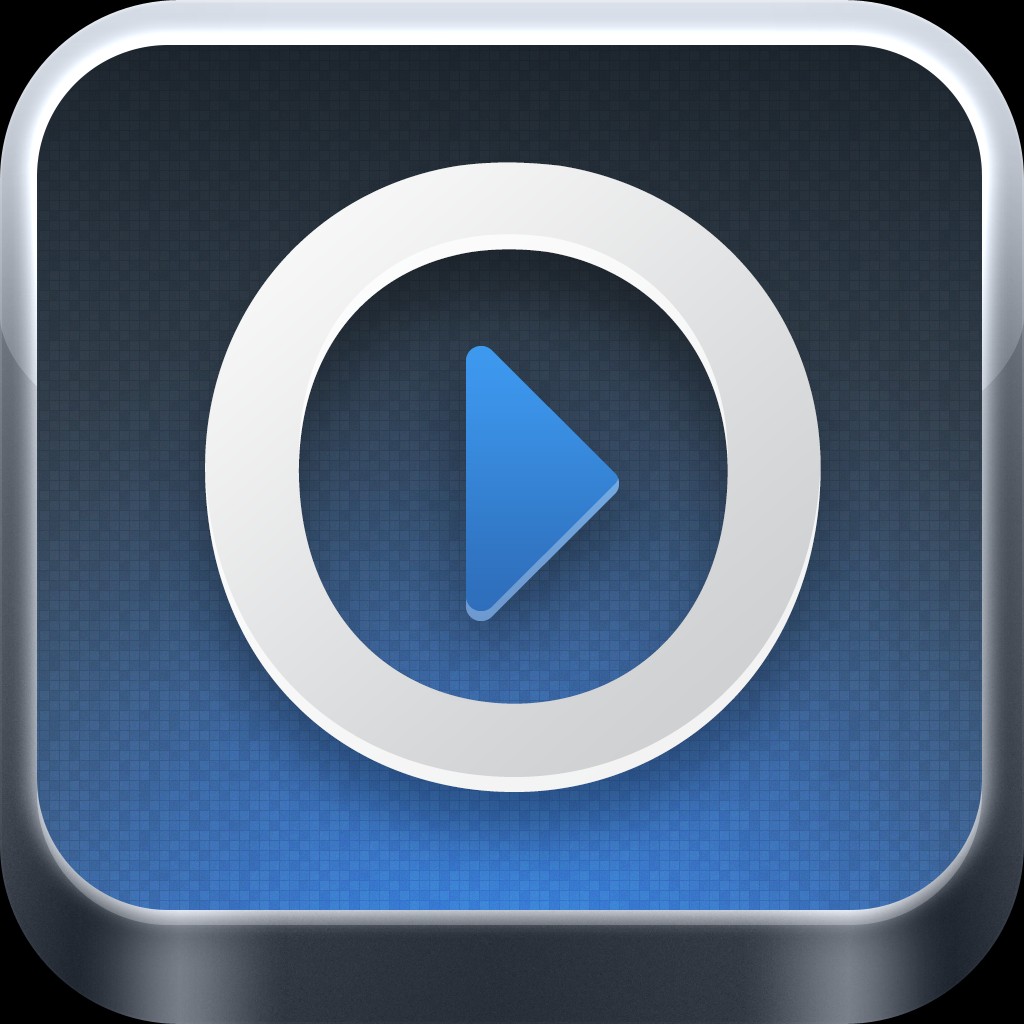 iPad App
FREE!
Rating:
:: PLENTIFUL CHOICE
Providing a portal of video choices, Vidora makes it simple to decide what to watch, no matter how many streaming services are available to choose from.
Developer:
Vidora
Price: FREE
Version Reviewed: 1.0.1
Device Reviewed On: iPad 2
iPhone Integration
Rating:
User Interface
Rating:
Re-use Value
Rating:
Overall Rating:
It's fantastic that it's possible to stream so much entertainment content to one's iPad at any time of day, and all for a reasonable fee. That's why services such as Netflix and iTunes are flourishing so much. That level of choice is kind of overwhelming though, right?
Vidora
aims to counteract all that, through a simple yet elegant interface.
Starting out, users have to choose at least 10 favorite TV shows or movies, as well as tick relevant boxes to show what services they have available to them.
Vidora
's recommendation service then goes to work with figuring out what the user might be interested in. The app covers plenty of sources, such as Netflix, Amazon, Hulu Plus, iTunes, Yahoo! Screen, YouTube, Creepster and numerous others.
Each selection is divided up into categories, either by genre or service involved. It's all simple to browse and quite attractive to look through. Tap on an item of interest and a brief synopsis is provided as well as suggestions for other shows or movies that are like it. Throughout, users are one tap away from either giving the choice a thumbs up or down, which
Vidora
takes into account for future recommendations. A Watchlist feature is also helpful for those who want to queue up a load of ideas for watching later.
Such listing comes with some limitations, though. It's not possible to import queues or watch lists from respective services, meaning Vidora's is unique to that app. There are advantages and disadvantages to that scenario, at least.
Besides being able to watch through the iPad, it's still possible to use AirPlay to watch on a bigger screen, with the exception of Amazon Prime Instant. In that way, Vidora is a quite attractive TV remote, as well as a portal in its own right.
Overall, Vidora is a great app for seeking out new content quickly and easily. Being able to consolidate so easily is a great move and all the better for those with Apple TVs.