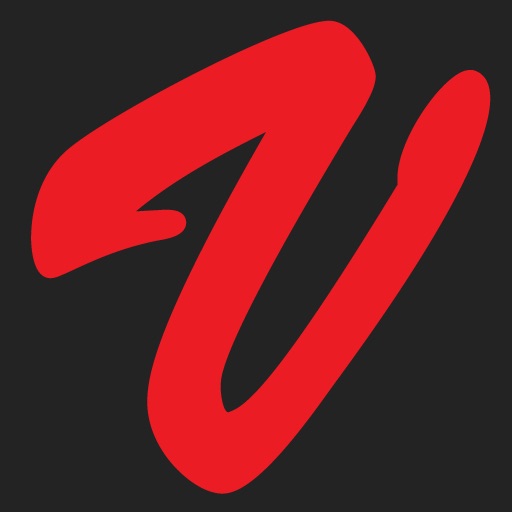 iPhone App
$9.99
Rating:
:: NICHE APP
VectorPro is a nice raster-to-vector app for the iPhone that does what it promises: converts pre-saved images to SVG files. It's a very niche app, but useful for graphics professionals who want to create vector graphics on the go.
Developer:
RAMEN SHOPPE
Price: $4.99
Version Reviewed: 1.1
Device Reviewed On: iPod Touch
iPhone Integration
Rating:
User Interface
Rating:
Re-use Value
Rating:
Overall Rating:
Until someone releases a full-bodied Adobe Illustrator clone for iOS, creative people have to get by with a suite of novel and useful apps that each do some small part of what Illustrator can do. One recently released such app is VectorPro, an automatic tracing program that allows users to quickly create, edit, and share SVG files from pre-generated images.
VectorPro is pretty easy to use. You simply either snap a photo or open a saved image (a picture you've taken, a sketch you've drawn, etc.) and then use the program to trace it into a black and white vector graphic. It loads and traces everything quickly and smoothly (though it does generate an annoying "this process may take a while" pop up message every time you adjust a setting, even though it never takes "a while"). The controls available for adjusting the image are very basic: you can simplify or curve the traced image by degree, and you can blur or sharpen the image outside of the tracing process. These functions work fine, though it feels like there could me more here.
As for exporting, there's only one option available: sending the SVG via e-mail. More options would be welcome here, such as adding files via iTunes or (preferably) syncing with cloud services like Dropbox or even Google Docs. Once exported, though, I was able to open and manipulate the SVG file in an older version of Adobe Illustrator with no problems.
Really, VectorPro is a perfectly decent app that is VERY focused and VERY niche. Outside of a few graphics professionals who want to create vector graphics from sketches or photos on the go, I'm not sure who would find this app worth its current $4.99 price. If you're in the market for that functionality, though, then VectorPro may be the choice for you.