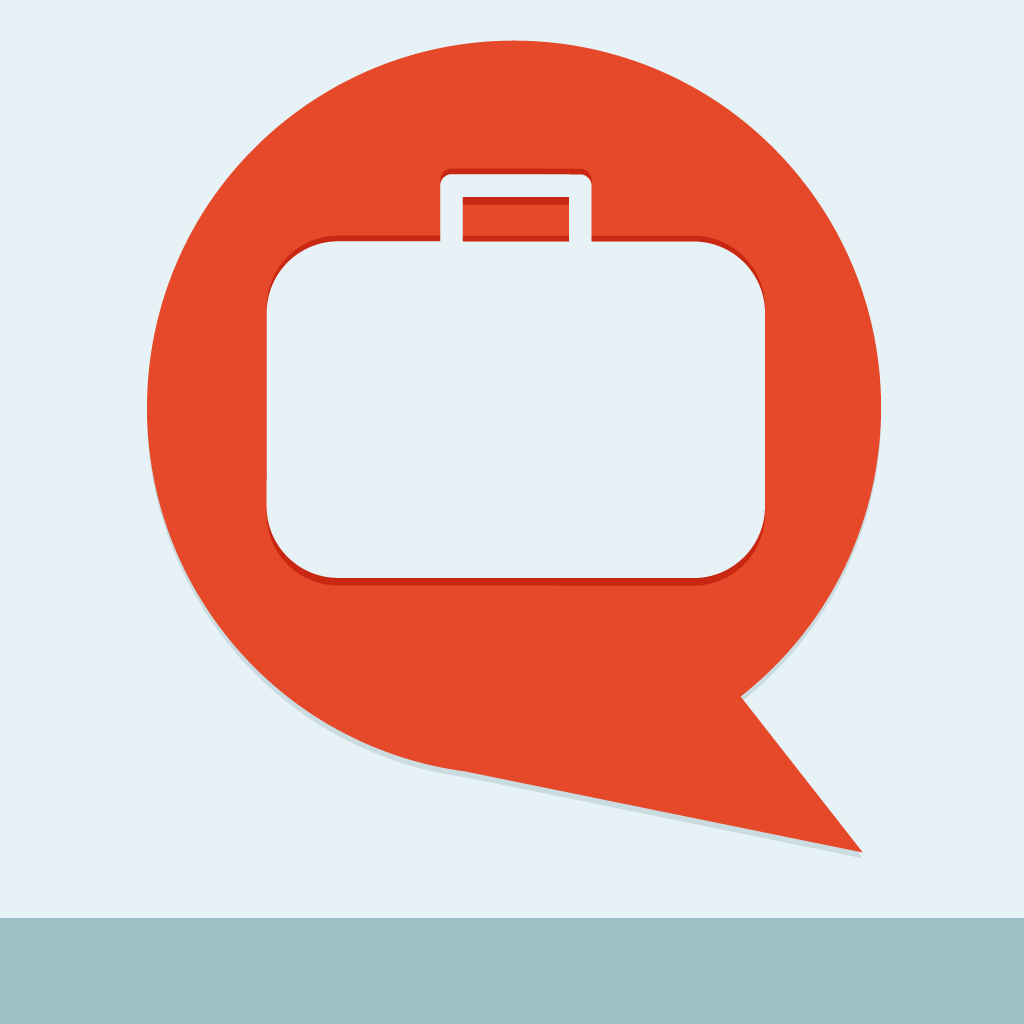 iPhone App
FREE!
Rating:
:: HANDY
TripLingo is a handy app for travelers visiting foreign countries to help them learn useful words and phrases.
Developer:
TripLingo, LLC
Price: FREE
Version Reviewed: 2.0
Device Reviewed On: iPhone 5
iPhone Integration
Rating:
User Interface
Rating:
Re-use Value
Rating:
Overall Rating:
I've done a lot of traveling in the United States throughout my life but I've never had the opportunity to journey beyond the borders to other countries. I'd love to travel to Italy and other European countries but I would definitely need to learn some basics in other languages. TripLingo is an app that is designed to help travelers learn basic as well as advanced phrases to help travels get around in foreign lands. While the free portions of the app will certainly help learn some basics, users won't get very far in real-life circumstances without needing to purchase the full version of the app.
The thing that I like most about
TripLingo
is the interface. I really like the layout and the color scheme. It's very user friendly and presents information in an aesthetically pleasing way. Upon launching the app users are greeted with a screen that allows them to choose the language they would like to learn. The language can be changed at any time but once a language is chosen the entire app becomes dedicated to learning that language.
TripLingo
features a lot of content and up to 1,200 comon phrases in the full version. The app allows users to create their own flashcards and translate their own phrases as well. The free version only allows for eight translations per day so travelers will definitely want to invest in the full version if they want to have continual access to translations while on their trip.
Another aspect that I really like about TripLingo is that it includes some information about the culture of the people that speak each language. I think that it's important to know some of the social norms of a country before visiting and TripLingo will help users get a little prepared for what they should expect.
Overall TripLingo is a useful app for learning the very basics of a language. However, I don't see the free version being very useful in a real-life situation since it's so limited. The $9.99 premium for the full version is pretty steep and unfortunately only unlocks all the features for one language. Users wanting to fully unlock a second language will need to pony up another $9.99, purchase a three-language pack for $19.99 or unlock all languages for $49.99. Once unlocked I think there is definitely enough content to teach travelers what they need to know but I can't help but think there are some cheaper replacements available.