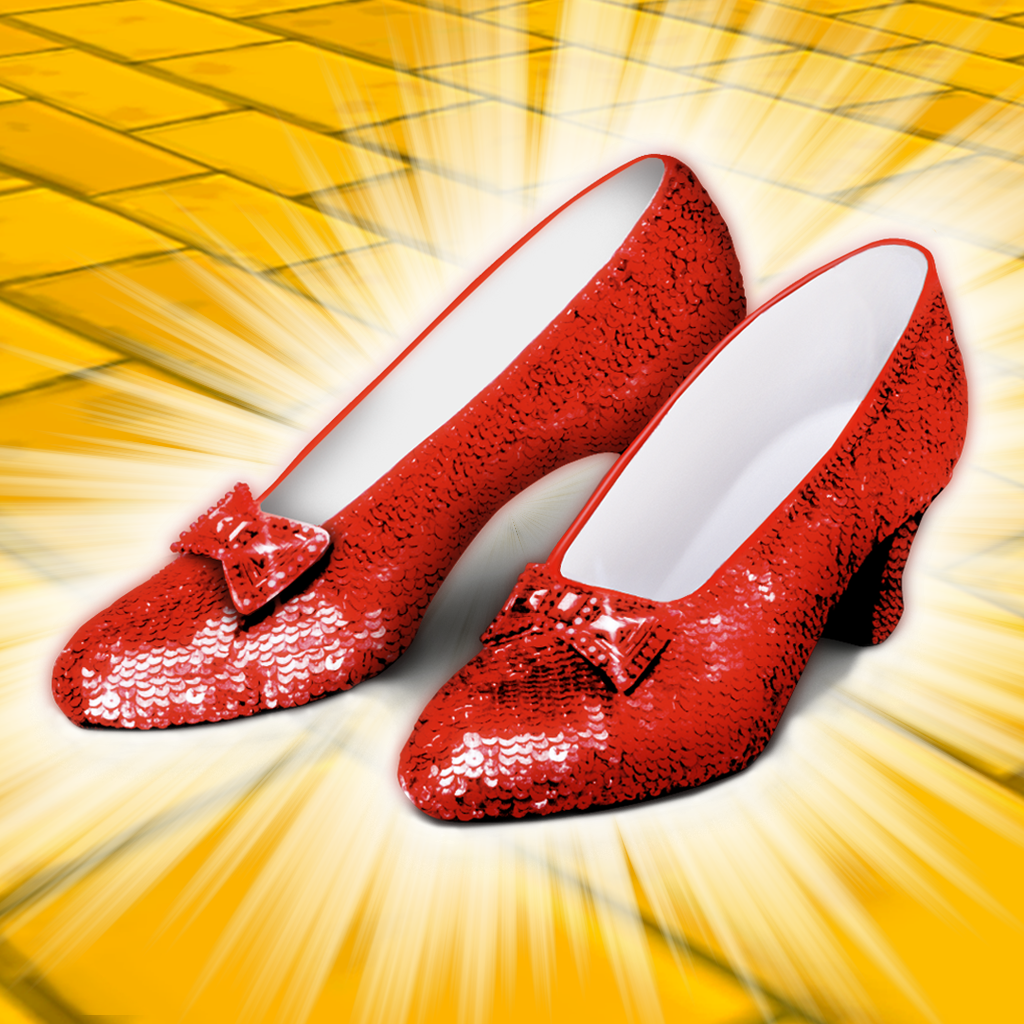 + Universal App
FREE!
Rating:
:: THEMED CITY BUILDING
Follow the Yellow Brick Road in this freemium city building sim that offers a few interesting new features.
Developer:
Warner Bros
Price: FREE
Version Reviewed: 1.0
Device Reviewed On: iPhone 5
Graphics / Sound
Rating:
Gameplay
Rating:
Playtime
Rating:
Replay Value
Rating:
Overall Rating:
Not quite as oddly timed as one would imagine, given the domination at the cinematic box office of
Oz: The Great and Powerful
, popular Facebook game
The Wizard of Oz
makes its way to iOS. It's a freemium city building sim that kind of works, thanks to some original ideas, but some perseverance is required.
Players are presented with the task of rebuilding Munchkinland in order to eventually reconstruct the Yellow Brick Road. This is an immediately positive thing as, finally, there's a true purpose behind a city building sim. It's not just a matter of ever increasingly building the city and wondering what the true point is, other than to be briefly distracting. Building the Yellow Brick Road leads to fun things, too, although it's going to take quite a while to reap such rewards.
Much of The Wizard of Oz is still all about building up a city. This involves quite usual things such as building homes for the Munchkins to live in, feeding them and instructing them to gather resources. For the regular city building fan, this is all quite predictable and safe. Only the addition of yellow ore for the Road really changes much. There are Emeralds too, which provide the means to speed up progress. Typically, for a freemium game, a limited number are offered then it's down to the player to choose to spend real money on them.
It's all quite typical stuff for the genre, but there are a few glimmers of originality within. For one thing,
The Wizard of Oz
offers plenty of stills of the film which is a neat touch to remind players of the very important source material. Thanks to the game engine, it also links immediately into the Facebook game, keeping players of both titles happy as they can progress while on the move as well as at home. The 3D graphics also make it possible to zoom in on the action, up to street level, as well as view things from the eyes of the Munchkins themselves. It's simple but a pleasant distraction. Simple mini games associated with things such as chopping wood and fishing round off the fun and different features.
The Wizard of Oz is, ultimately, still a fairly safe freemium city builder, but it's one of the better ones out there thanks to the extra features. Do expect progress to be a little slow, though, unless willing to pay for it.