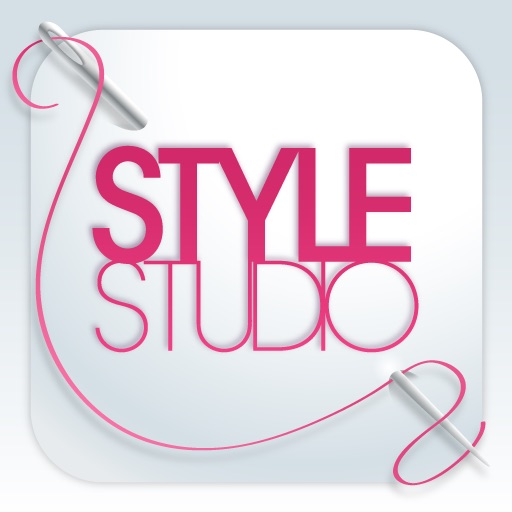 iPhone App
$0.99
Rating:
:: STYLISH
Style Studio: Fashion Designer is stylish indeed. Pity it keeps crashing.
Developer:
XMG Studio
Price: $2.99
Version Reviewed: 1.8.2
Device Reviewed On: iPhone 4
iPhone Integration
Rating:
User Interface
Rating:
Re-use Value
Rating:
Overall Rating:
Style Studio: Fashion Designer reminds me a lot of being a kid and dressing up dolls. I was a bit of a Tomboy but it was still quite fun to dress things up. Odd perhaps considering I have no clue about fashion any more. I can see the benefits of Style Studio: Fashion Designer though, both in terms of it being fun and maybe even for fashion students too. Pity it seems to revel in crashing just a little too often.
It's worth noting that upon first loading Style Studio: Fashion Designer, I thought it had crashed my iPhone. A black screen appears for a couple of seconds until the app properly loads. It's not a huge wait but it's long enough that you begin to question its stability, just as it finally loads up. Fortunately once things kick off, everything is quite fast loading, except of course for when it crashes. Style Studio: Fashion Designer doesn't seem to like you saving things, and while it will save the relevant image, it still tends to crash at the same time. Very infuriating indeed.
Style Studio offers three main options. Design allows you to design items of clothing from scratch. You're given the choice of a variety of templates such as dresses, tops, pants, hoodies, jackets/coats and skirts. In turn these choices open up to provide even more variety such as jeans, flares, t-shirts and so on. Each of these options also come with a simple explanation of what the item of clothing actually is and why it might be of interest. Once you choose a template, you can then add pattern or colour to it as well as cut certain shapes in the colours to create your own unique design. The options are pretty varied and I've no doubt someone with a keen interest in fashion would enjoy creating their own vision.
The Dress up section then allows you to place these creations on some pre-created models, thus creating an outfit for them. Besides your own creations, you can also add accessories such as shoes, sunglasses or necklaces. Oddly though, if you're using a male model, you only seem to be able to add shoes rather than any form of sunglasses or even a watch which feels a little limiting.
The Showcase section offers options that I suspect young teens will love. You can unlock scenes and magazine covers by creating various objects. Once these are unlocked you can then take photos of your friends posing and then put the created items on them. It's a nice touch and could certainly be of use for people who have spent the time to create their own material earlier on.
You can share all the creations via Twitter, Facebook or email. You can also buy new bits and pieces such as a Beach pack via an in-app store.
It's a shame that Style Studio: Fashion Designer crashes so readily as it's quite an original app, albeit a little pricey for what it offers. It's an app that is clearly for a niche audience but if you're a fashion student or have a keen interest in it. Or if you simply want to entertain kids, this could be worth a go.