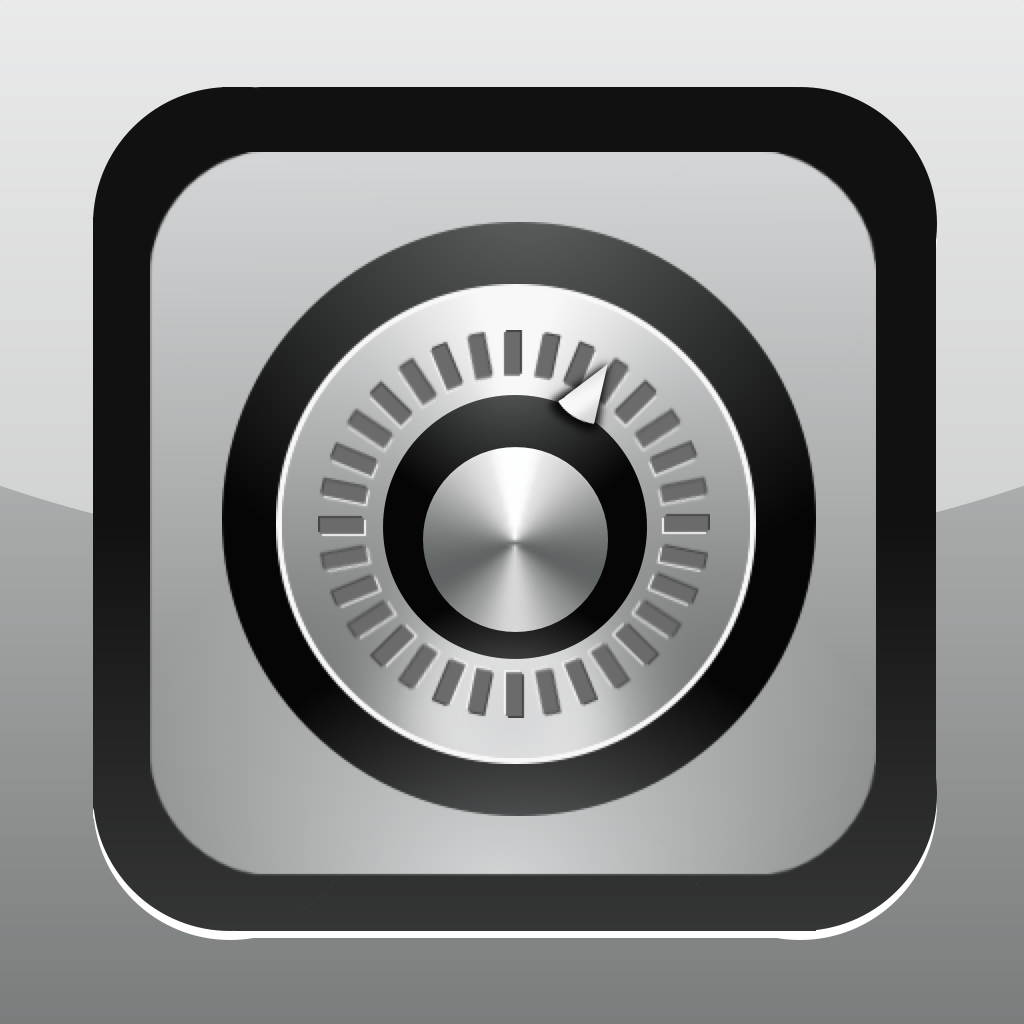 iPhone App
FREE!
Rating:
:: SIMPLY USEFUL
If you're a Mac user, Squirrel 2 is an excellent iPhone app for keeping track of your spending. It supports budgets and multiple accounts, and syncs wonderfully with the Mac application. Windows users, however, will be disappointed by Squirrel for iPhone
Developer:
Axel Peju
Price: $2.99
Version Reviewed: 2.0
iPhone Integration
Rating:
User Interface
Rating:
Re-use / Replay Value
Rating:
Overall Rating:
Squirrel for iPhone is a finance management app that lets you manage and check your accounts, transactions, and budgets right from your iPhone. It's designed to sync with the Mac client of the same name. While you can use it without the Mac application, it's when you combine the two that Squirrel really shines.
Setting Up: Squirrel's Structure
Squirrel operates using three basic elements—accounts, budgets, and transactions. Accounts are rather self-explanatory. You can create accounts representing checking or savings accounts, credit cards, or even cash. Transactions are labelled with a date and a short description, and show what you've spent your money on; budgets let you see whether or not your spending is in line with your goals.
To start using Squirrel, you'll need to make a few accounts and assign them starting balances. Easy as pie.
Sort that Data
Supplementing those structures are tags and categories. You can have as many categories or tags as you like. The difference? Each transaction can only be in one category, but can have multiple tags.
The point of all this classification is twofold. First, it lets you create budgets within the app. For example, you can set a monthly food budget, or a one-time budget for textbooks (gulp, that's my problem). Budgets can be created on a yearly, semi-yearly, quarterly, monthly, or one-time basis. From within the iPhone app, you can only create budgets for categories; however, the Squirrel application for Mac supports advanced budgets that adhere to rules (i.e., all transactions that are tagged "x" and are not in category "y").
Secondly, if you're using the Mac app, Squirrel will display a pie graph depicting the distribution of your spending. If you're spending way more on fun than on necessities, you'll be able to tell at a moment's glance.
You cannot, however, view categories and tags from within the app—they're displayed under each transaction, but you can't say, "show me all transactions in the food category," for example.
Daily Use
All well and good, but how easy is it to use Squirrel every day? I'll admit that meticulously keeping track of my spending is annoying, but...well, it's kind of unavoidable. Unfortunately, it takes a lot (six, to be exact) taps to enter a transaction in Squirrel. You must select the proper account, hit the plus sign, enter the amount, enter a description, and then move on to another screen where you can change other properties. It would be easier if there wasn't a weird lag at the amount screen as well.
Still, it's not too bad. Squirrel doesn't have too many features, but keeps clutter down, and if you're willing to spend a minute entering data after each purchase it's a great way to organize your data. The Mac application sync works splendidly (same-named objects result in duplicates rather than risk overwriting data, which I love) and you can even set it to do so automatically. Bravo!
Other assorted features: the ability to set a four-digit passcode (not terribly secure, but still better than nothing), multi-currency support, iOS 4 features like Retina display optimization and multitasking, and autocomplete for categories and tags.
Final Thoughts
Squirrel is a fairly robust finance management app with some great features like live updating budgets, multiple account support, flawless Mac sync, and categories and tags. There are still a few things I don't like, such as the time it takes to add transactions (my dream: photographing receipts! or just a simpler interface) and the fact that without the Mac application, you can't take advantage of Squirrel's full capabilities. However, the app looks great, runs smoothly, and does a good job of keeping your spending organized.
My final verdict: if you're a Mac user, Squirrel is probably worth having. $24.90 for the desktop version isn't bad, and the mobile-desktop synchronization is a great system. If you're using Windows, however, the stripped-down app probably isn't worth it. Smart budgets, pie graphs, web integration with your online accounts: for these, you'll need Squirrel for Mac.