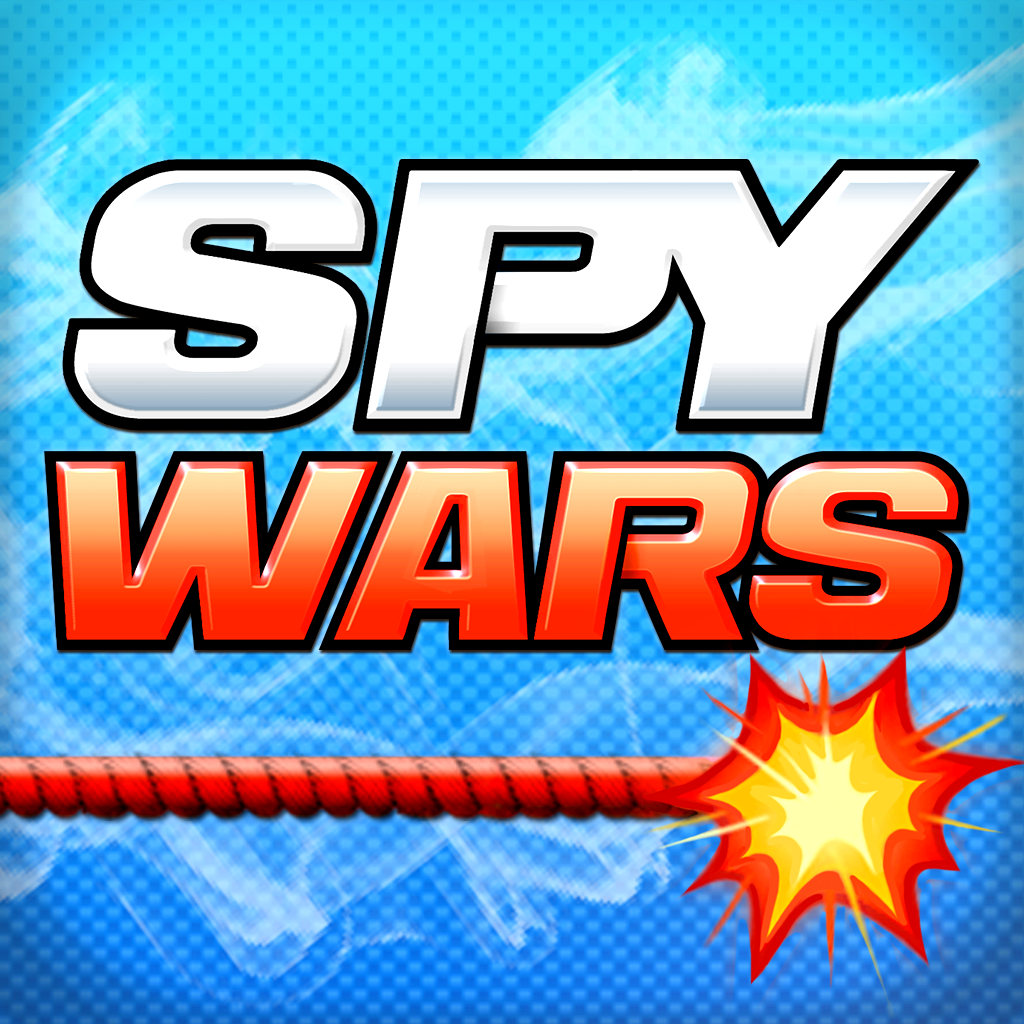 + Universal App
FREE!
Rating:
:: TAPPING BASED ESPIONAGE
Gather together a team of spies and hackers in this freemium based game about having ultimate power.
Developer:
Hothead Games
Price: FREE
Version Reviewed: 1.0.1
Device Reviewed On: iPhone 5
Graphics / Sound
Rating:
Gameplay
Rating:
Playtime
Rating:
Replay Value
Rating:
Overall Rating:
Kind of like a city building game but with a bit more strategy involved, Spy Wars is a fairly likable game about espionage. However, it's one that's somewhat reliant on patience and grinding, unless players wants to throw some money its way.


The premise is an interesting one. Control a bunch of spies as they attempt to hack computers and crack safes, all in the name of gaining ultimate power in a chaotic world. This is done through fairly typical means. Players start out with a tutorial that guides them through the basics and sets things up, before being left to work their way through AI based missions or compete against real players.
Each base consists of a mixture of safes, computers, and security systems with different members of the team able to tackle different things. A percentage indicator suggests how much chance there is of completing a task with things otherwise being fairly hands off. The presence of traps does require some interaction, but otherwise most things are completed by tapping. That's not to say that Spy Wars is a dull game. Given each mission involves a timer, it can be quite compelling to see what can be done in that time - even if it is often a matter of watching things unfold.
The vibrant artwork adds to that level of excitement as well as being particularly eye catching, although the amount of grinding through levels that's required to progress after a time does slow things down. It's something that starts out moderately interesting enough, but after a time, falls into the trap of being habit forming more than anything. As usual, those willing to spend money can progress at a much faster rate.
An interesting premise for a freemium based title, Spy Wars is bound to moderately entertain. At its heart, it's much like many other titles, but the energetic exterior goes some way to making it feel a little more special. At least, for a little while.