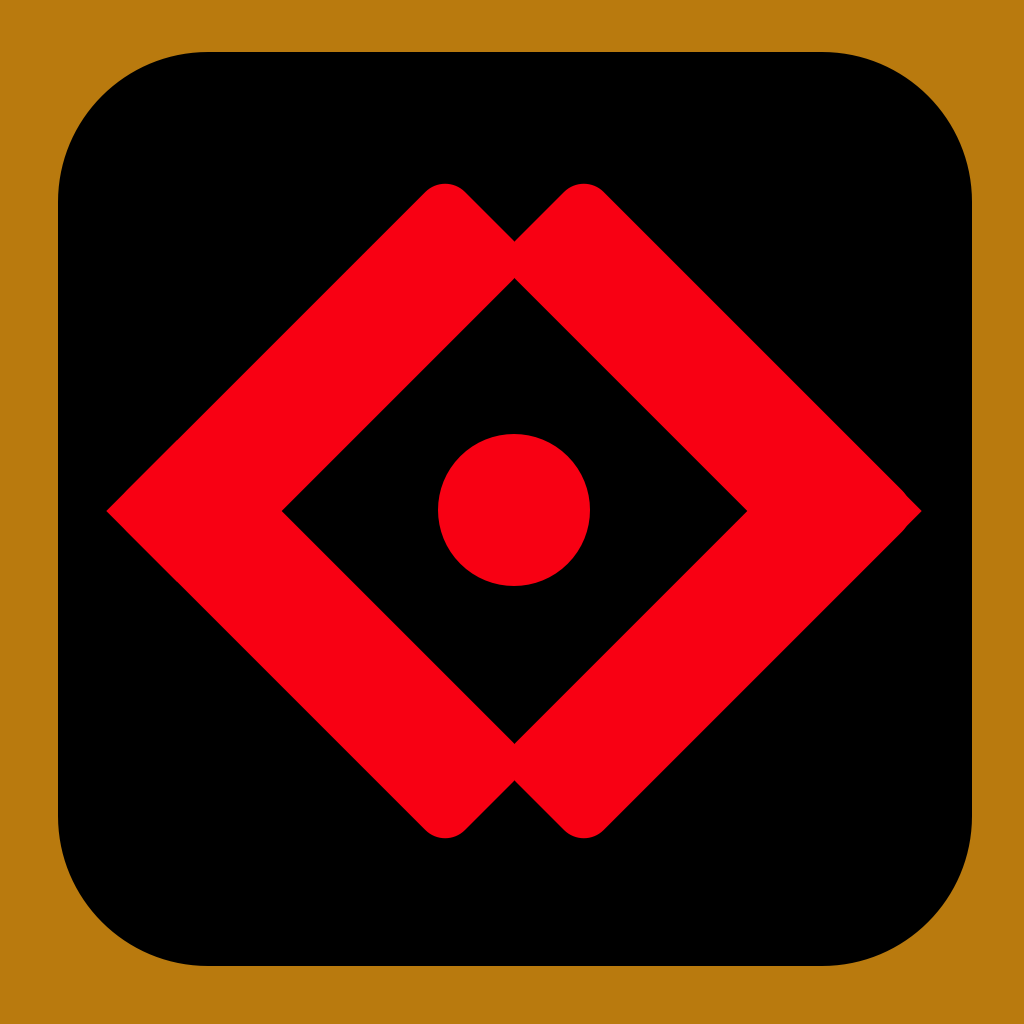 + Universal App
FREE!
Rating:
:: RECOMMENDED
SportsTap is a well organized application for quick access to sports scores and news.
Developer:
SportsTap
Price: Free (ad-supported)
Version Reviewed: 1.1.1
User Interface [rating:3/5]
Re-use / Replay Value [rating:5/5]
Overall Rating:
SportsTap is kind of like having every sports score in the world in your pocket all at once. Well, almost. The SportsTap application in the App Store adds a couple of very good features over the web based application. The application is undergoing constant changes it seems. Things have been improving quickly. There are a couple menus that lead to coming soon type messages. The Premiere League football being one of those and most disappointing to me.
User Interface [rating:3/5]
While the bulk of the SportsTap application seems to just be an embedded Safari browser, there are a couple of convenient features added. For one is a single touch on the LocalTap icon will show you scores from any sport that are near your current position. Quick and easy single-touch access to the scores that you are most likely to want.
There is also the option that allows you to remove sports that you are not interested in by clicking on settings. There is a rather large bug in this though. If you click the settings button while editing the sports it will remove the settings menu option. Seems as though there is no way to get this back. Be careful out there sports fans.
The interface in general is very well done. Easy and quick to navigate even with the large number of sports and scores this application tracks.
Re-use / Replay Value [rating:5/5]
Very strong re-use on this. Especially with the Olympics going on -- I found myself checking it 2-3 times per day. Once they fix the Premiere League football section, I will be checking even more, I'm sure.
Overall Rating:
If you are a sports fan, this is a great application. Your usage will determine if the installed App Store version is preferable over the web version. Both are fantastic and worth a look.