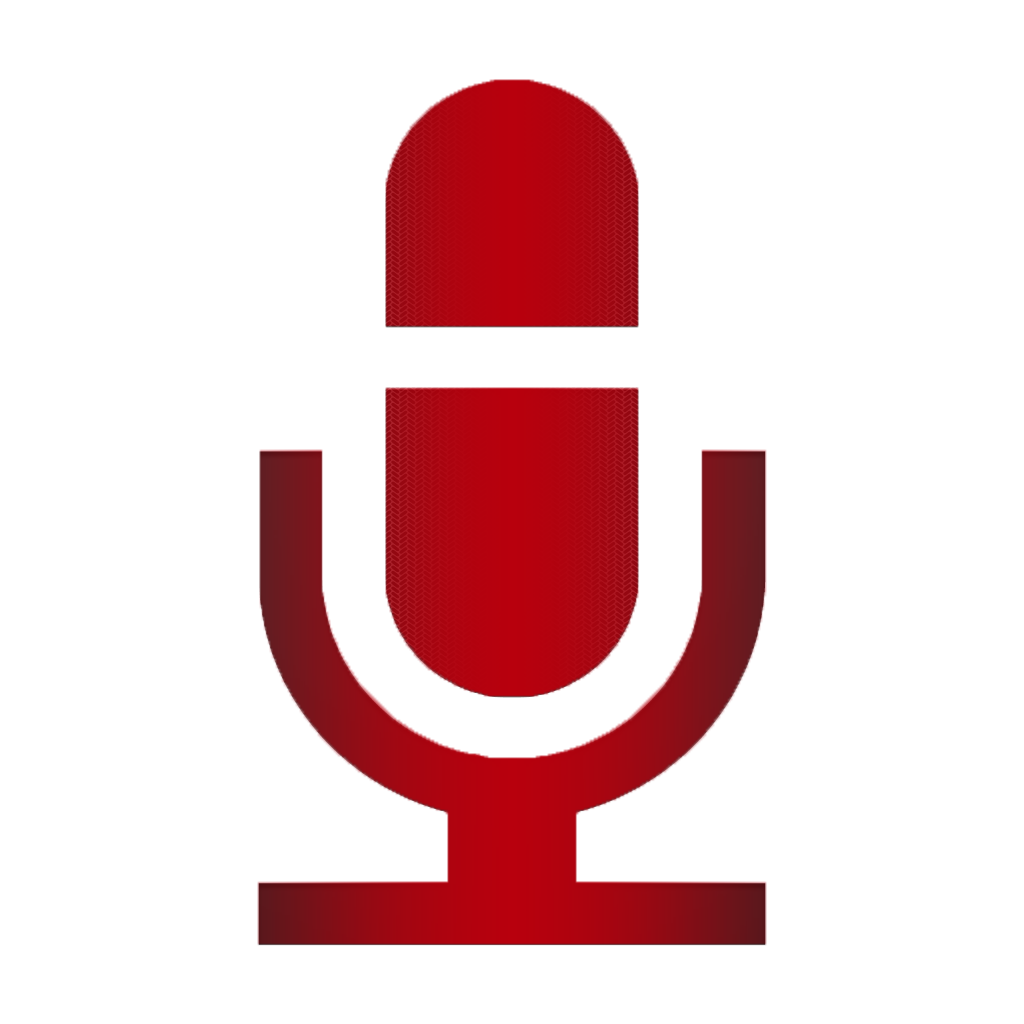 + Universal App
FREE!
Rating:
:: EASY SONG WRITING
Smartsong is a barebones app that allows for quick song writing by choosing suggested chords and recording vocals.
Developer:
James Morris
Price: Free
Version: 2.01
App Reviewed on: iPhone 5
iPhone Integration
Rating:
User Interface
Rating:
Re-use / Replay Value
Rating:
Overall Rating:
There are plenty of apps that help aspiring musicians to write their next hit song. Some are feature-rich while others are more simplistic. Smartsong, by James Morris, absolutely falls into the latter category. Its barebones interface is both a pro and a con, as it allows beginners to easily create a professional-sounding song, but will most likely frustrate intermediate and advanced musicians.
The very first step is to create a title for the song. Don't worry though, this can be changed at any time. The main screen presents 24 chords to choose from, offering both major and minor qualities. For the novice, this means there are both happy and sad-sounding chords. For the more advanced musicians, there are no other qualities (seventh, diminished, augmented, etc.) to choose from. After selecting a chord and sliding it into the timeline, the other chords will change color, indicating which ones will sound good or bad after the previous chord. Green chords will sound great and make sense, while yellow or red chords may sound a bit odd. For example, if the first chord is C, a reasonable choice for the next chord would be G. Choosing G-sharp may make the music sound like it doesn't make sense. However, it's all about being creative, so anything goes.
There are also four style options for each chord that is placed in the timeline. The most calm style is called "Light Start," and will most likely be used as the introduction. The other options are called "A bit more," "Building," and "Go for it." Each style gets progressively more exciting, adding instruments and volume to the music. Additionally, the entire style of the song can be changed by accessing the sound library. Even though the app only comes with one style, others, such as pop, jazz, and rap, may be purchased and downloaded.
There are eight spots for chords for each part of the song. After filling all the spots, the next step is to create another part of the song (verse, chorus, or bridge). These parts can be reordered and edited until the final product is achieved. The next part of the process is to record the vocals. At this screen, there are playback and volume controls for both the vocals and instrumental tracks. The lyrics can be edited from this screen and also viewed while recording. During recording, it is strongly suggested to use headphones, so as to obtain a clearer vocal track. Once everything is recorded, the song may be shared via SoundCloud.
I found this app to be incredibly easy to use. From start to finish, the entire process of creating a professional-sounding song is fast and simple. However, there are several limitations that even novice users may wish they had. For example, it would be beneficial to have tempo changes, allowing a song to start slow and end fast. Speaking of ending, there really is no option to end a song. It simply stops abruptly. Finally, sharing options should be added for Facebook and Twitter.
Aside from some awkward user interface issues and feature limitations, Smartsong
absolutely gives the novice musician the ability to quickly create a great song. I'm sure it will be polished in future updates, making it an even better option for those who just want an easy way to write a song.