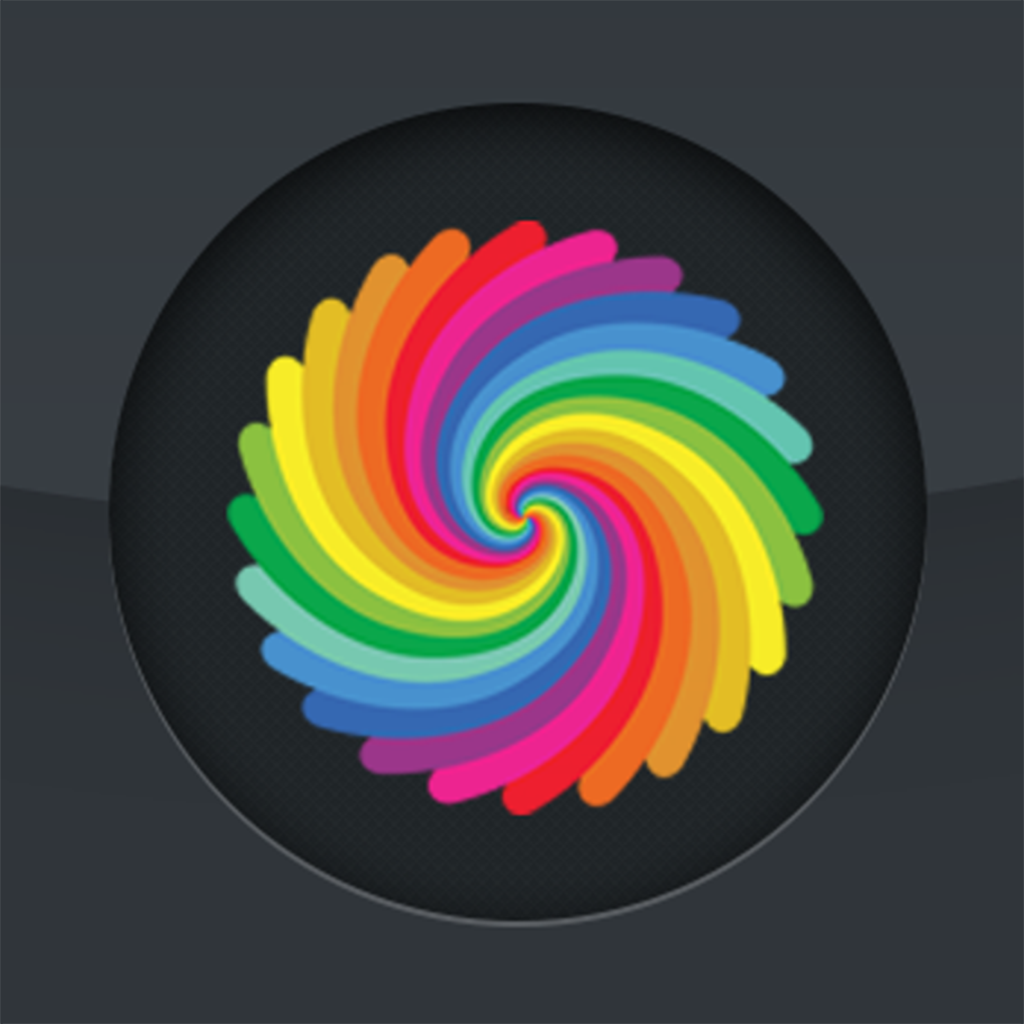 iPhone App
FREE!
Rating:
:: EFFICIENT NETWORKING
Slim is an intuitive, customisable app that makes sure users get more of what they want from their social networking experience.
Developer:
Slim Labs, Inc.
Price: Free
Version: 2.0.1
App Reviewed on: iPhone 4S
iPhone Integration
Rating:
User Interface
Rating:
Re-use / Replay Value
Rating:
Overall Rating:
Slim is an app that claims to be a form of "social media for busy people," separating the wheat from the chaff of our social circles. It does this by combining Facebook, Twitter, Instagram, and LinkedIn accounts into one social networking hub that makes sure users never miss out on the important stuff.
While it's not the first of its kind, this is one of, if not the best example of what a focused social networking experience should be. The slick and beautiful interface is a pleasure to use and look at – each status or post is accompanied by a blown-up profile picture or attached photograph – while never sacrificing on functionality. Users can comment on or 'like' a post from within the app, as well as call or message the person right there and then (if their information is available of course). The direct access to message inboxes and the ability to post to multiple social networks are nice touches too.
Users can customize their social experience by adding notifications to certain events, prioritizing others, and tapping either the up or down arrow on each post; which lets
Slim
know whether a post is something they would like to see more of or not. Users can even input certain keywords that
Slim
will look for in future posts and subsequently put under the "Alerts" tab. There are a few social networking sites missing however,
Google+
being the main culprit, but this wasn't a huge deal since the Big 3 are available anyway (no, not
LinkedIn
). The only gripe I had was the fact that there wasn't an alternative viewing option available for quick browsing or skipping quickly to the last post read. Tapping the "Popular" tab always takes the user back to the first, most popular post, which can feel counter-productive since the tab doesn't update itself that regularly.
Nevertheless, Slim is a great social networking hub, whether users are 'busy people' or not. Far too many people spend hours trawling through different social networking sites (myself included) at their own peril. Slim is as close as someone can get to a solution to this endless procrastination, so it's worth a try for that reason alone.