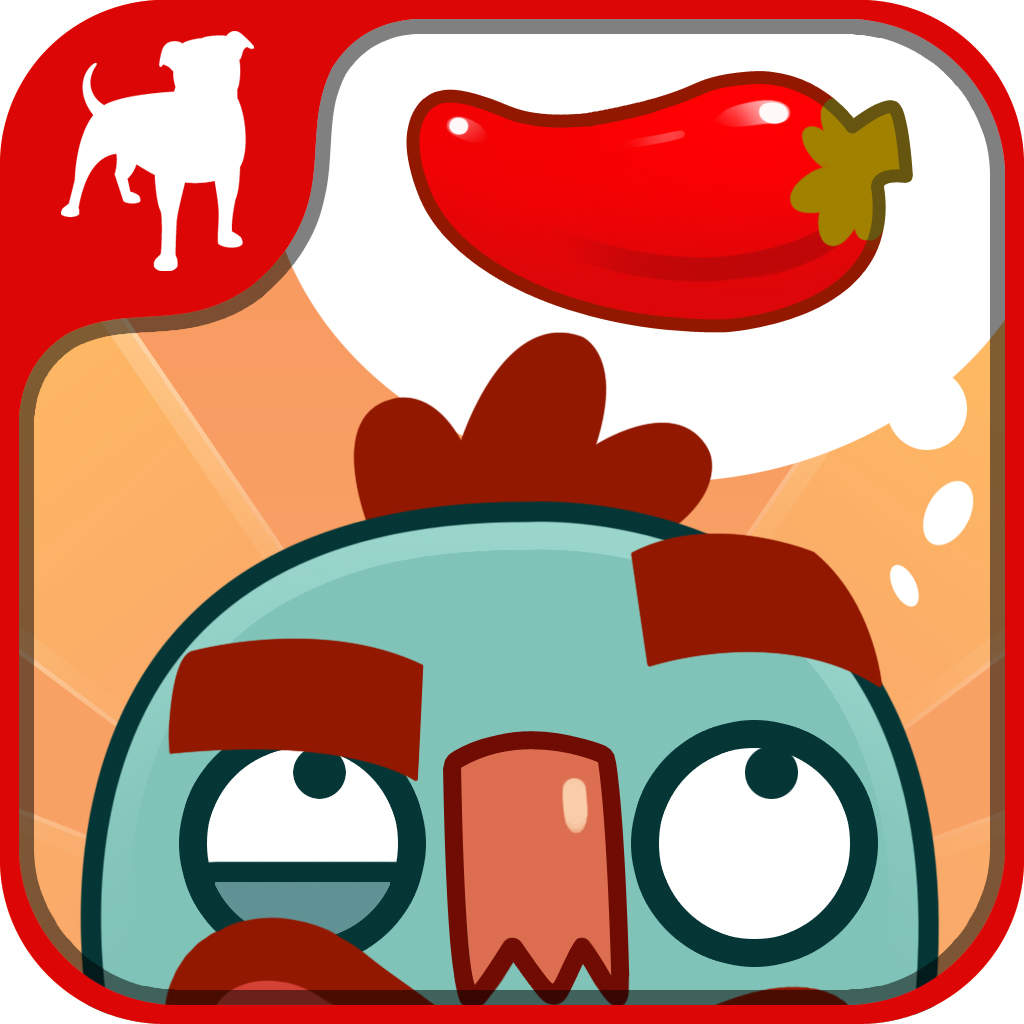 + Universal App
FREE!
Rating:
:: MILD SAUCE
Rubber Tacos' spicy take on bouncy, physics-heavy puzzle gaming isn't much more than a snack food.
Developer:
Sava Transmedia
Price: Free
Version Reviewed: 1.1
Device Reviewed On: iPhone 4S
Graphics / Sound
Rating:
Controls
Rating:
Gameplay
Rating:
Playtime
Rating:
Replay Value
Rating:
Overall Rating:
From Speedy Gonzalez to
Nacho Libre
, pop culture has a long history of cartoonish representations of Mexican culture. Now we can add
Rubber Tacos
to that ever-growing list. However, while luchadores may be awesome and burritos may be delicious, the game itself is just a light snack.
Rubber Tacos is a collection of physics-heavy puzzles where the goal is to reach the target by bouncing a masked wrestler off a series of obstacles. The objects just happen to be giant fishes, hamburgers, and jalapeños. The semi-random nature of launching the characters to the bottom recalls Peggle as do the special abilities each member of this fighting family possesses. For example, by holding down before releasing a shot, the father can see just how the shot will play out and adjust accordingly. Meanwhile, the mother can project a magnetic field around herself and zap to the goal even if the initial shot was a little off. These fun little powers nicely spice up the fun little puzzles but it's all ultimately something to be breezed through without much thought or effort.
What does take a surprising amount of effort though is simply navigating the game. Rubber Tacos has a strangely high amount of menus and sub-screens with confusing layouts keeping players from just playing the game. This is partially due to the game's freemium elements which put walls between levels, characters, and their special abilities as well as the social media integration which puts walls between players and the otherwise neat level editor. Weird interface aside however, Rubber Tacos is a fine game to play as well as a fine one to look at and listen to. The 2D art style is crisp and vibrant, the soundtrack is fast and festive and of course everything exhibits an appropriate Latin charm.
There are literally thousands of other App Store games that kill time about as well as Rubber Tacos does. On the bright side though, it's fun, it's free, it has personality, and it certainly could have been much worse.
[gallery size="thumbnail"]