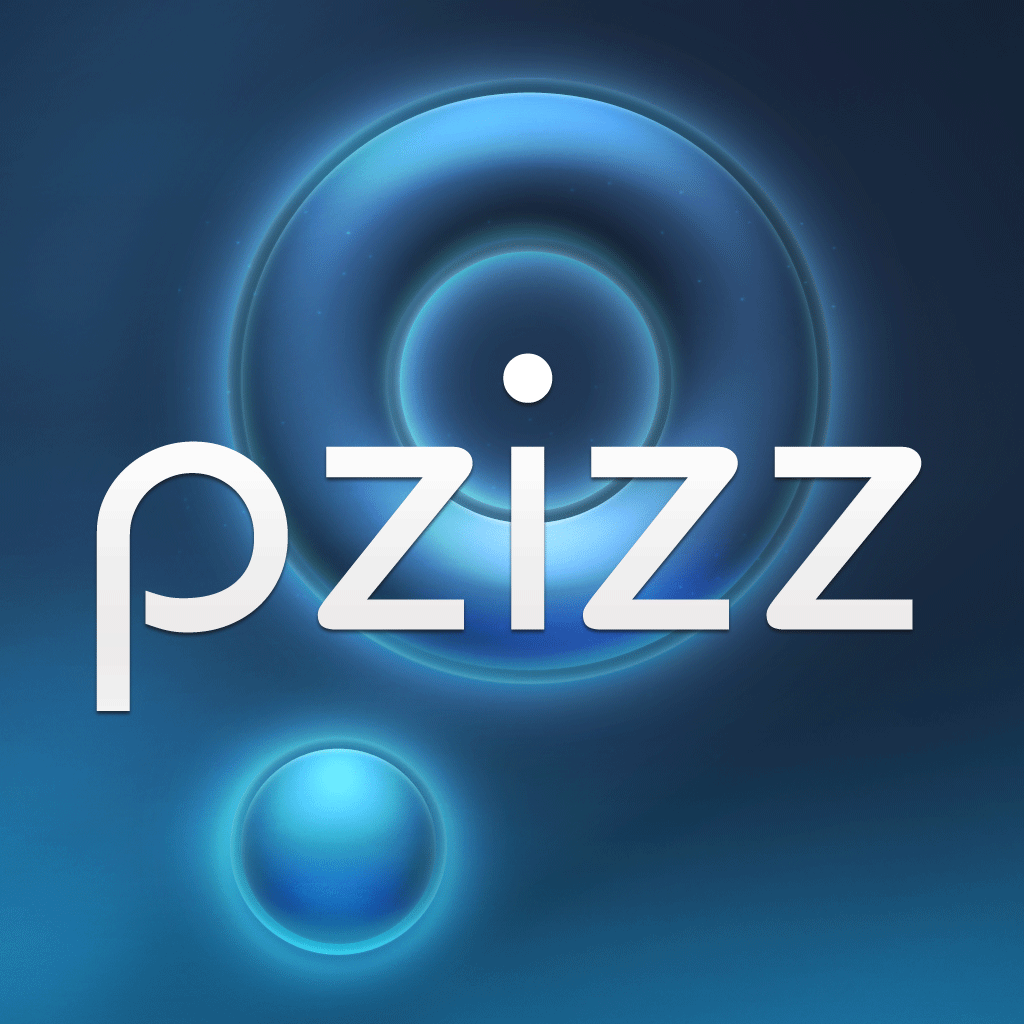 + Universal App
FREE!
Rating:
:: SNORE MORE
Let your dreams be your guide.
Developer:
pzizz technology limited
Price: $5.99
Version Reviewed: 1.3
Device Reviewed On: iPhone
iPhone Integration
Rating:
User Interface
Rating:
Re-use Value
Rating:
Overall Rating:
A chronic sufferer of insomnia for much of my life, for a time I felt like a pack of zombies lingered around my bedroom and followed me into the night, inhabiting my soul to steal it for the keeping while the rest of the world tucked in with warm milk and cookies as they awaited The Sandman. So, I was cautiously curious as I lay down one afternoon to take a nap with pzizz sleep, developed by pzizz technology limited, as my guide.
Pzizz opened to a screen that warned me in conventional jargon against using the app if I suffer from seizures or any psychiatric condition. As anyone who has ever attempted an exercise program using a DVD or video game knows, always consult your doctor first.
I was directed to a benign blue screen that counted down the time from 60 minutes. I pulled the covers around my shoulders and found a comfortable position to promote sleep. A male voice encouraged me to let things happen as they happen and to trust that my surroundings were secure and my dreams a safe place to inhabit.
The male speaking voice was slightly overwrought at times with apparent attempts to enunciate with force, but it only took a matter of minutes for me to lightly drift as pzizz sleep used progressive muscle relaxation, guided imagery, and meditation with Eastern and earth religion influences. I gently eased into unconsciousness and was reminded that self-soothing is one of the greatest gifts we can embrace for ourselves and also teach our children.
30 minutes later, my husband walked into the room, hearing the faint and pleasing sounds of lapping ocean waves and cawing birds. I shot up briefly and said in a slurred voice, "Can't you see that I am working??"
I awakened with a smile after 60 minutes, as pzizz sleep predicted. Pzizz informed me that the more often I use the app, the more effective it will be. A nice feature ensures that pzizz is non-repetitive by using multiple tracks.
I have observed in myself and in others that the practice of good sleep hygiene is essential to maintaining a healthy circadian rhythm and overall physical and mental health. I highly recommend pzizz sleep, as it is a thoughtful, meditative, and easy to use app that promotes whole body health and wellness.